Precision Aligner Buttons®

The Only Bondable Button Designed For Clear Aligners.

New!

Clear Button made from Translucent ceramic-composite hybrid material.
Metal & Gold Button are made from high quality stainless steel.
Shape of the base pad precisely fits the aligner cutout windows.
Maximum surface area to prevent detachment.
Contoured to match the shape of the tooth at the gumline.
Enhanced button head is comfortable & easy to attach elastics.
Positioning dimple on button face for button or scaler.
Reduce Emergency Visits and Save Chairtime!
Customized Buttons for Canines, Premolars & Molars
Now Available In 3 Finishes
Precision Aligner Button®
Metal
Precision Aligner Button®
New! Clear
Precision Aligner Button®
Gold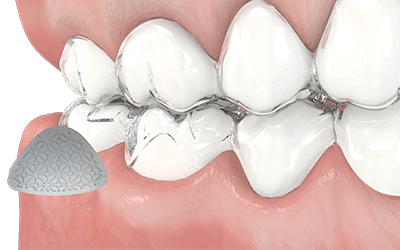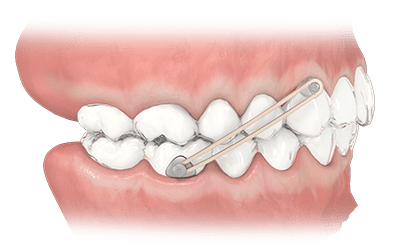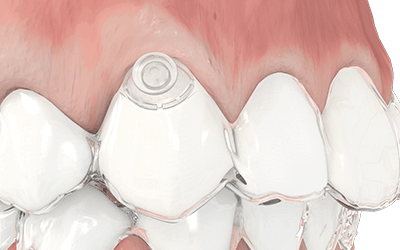 "Precision Buttons® give me the peace of mind of a perfect fit every time on every patient lending to greater comfort and fewer failures.
I never imagined Precision Buttons™ could make such a positive difference and impact but they have!"
"The MAO Precision Button® is the only button we use when incorporating elastics with clear aligners. They give me the control and efficacy that I enjoy with elastic button cutouts, but without the emergency appointments."
"MAO Precision Buttons® stay on better than anything we've used in the past. They are the obvious choice for aligner treatment."
"My team and my patients love the Precision Aligner Buttons® from MAO.  The large bonding pad, ease of use, and the shape make it a perfect match for my aligner patients and a perfect match for my practice.  They are truly rockstar buttons!"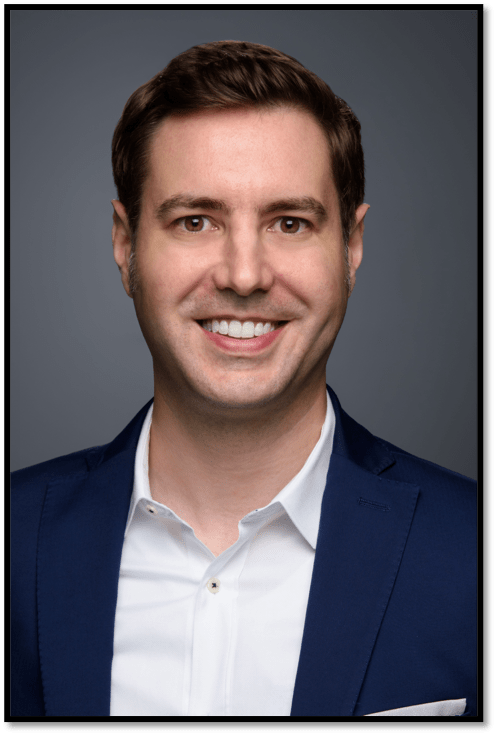 Dr. Christopher Cetta
Inventor
Orthodontist in Private Practice in Florida
Speaker on Orthodontic Products & Innovation
Published Author in "The Journal of Clinical Orthodontics"
Board Certified by the American Board of Orthodontics
Bass Player for the All-Orthodontist Band "Relapse"
Metal: Design Patent (USD859663) – Utility Patent (Patent Pending)  |  Clear: Patents Pending