2-DAY, IN PERSON SLEEP COURSE | 16 CE HOURS
BACK TO BASICS.
REIGNITE YOUR
DSM SPARK!
Friday – Saturday
February 3-4, 2023
8:00am – 5:00pm
DynaFlex® Headquarters
8050 Hawk Ridge Trail
Lake St. Louis, MO 63367




This comprehensive hands-on course is for dentists and teams that want to go from A-Z in dental sleep medicine and avoid all the traffic jams and wrong turns that prevent practices from successfully reaching their destination.


$995 Course Tuition Includes
16 CE HOURS | 1 TEAM MEMBER | 1 CUSTOM DEVICE
Breakfast & Lunch Will Be Provided For Both Days. Limited To 30 Seats.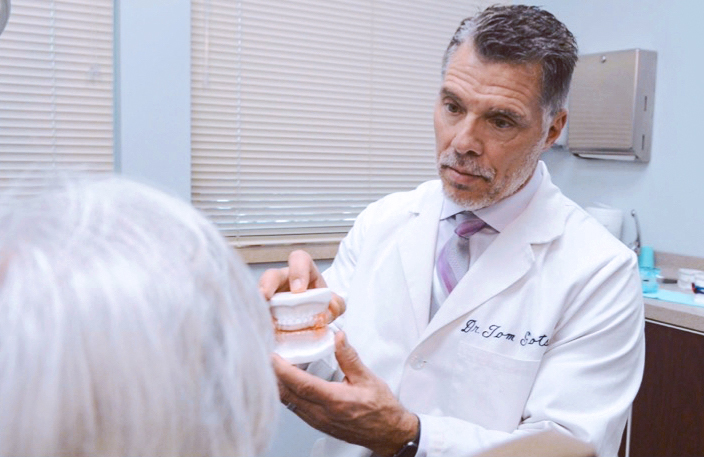 Dr. Thomas M. Gotsis, DDS DABDSM
Midwest Dental Sleep Medicine Institute Bridgeton, MO
A Diplomate of the American Board of Dental Sleep Medicine and the American Sleep and Breathing Academy. He is the past president of the Missouri Sleep Society and he has lectured extensively over the past ten years in the Midwest.
FILL OUT THE FORM BELOW TO REGISTER