LAST CHANCE SIGN UP BONUS!
PAY FOR ONE REGISTRTION, RECEIVE ONE FOR FREE!
PLUS, EVERY DOCTOR WHO REGISTERS, HAS THE OPTION
TO BRING 2 STAFF MEMBERS AT NO ADDITIONAL COST,
NON-COMPLIANCE
ORTHODONTIC TREATMENT
FEBRUARY 24-25, 2023  |   LAS VEGAS, NEVADA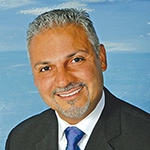 THE GULF COAST CENTER | GULFPORT, MS
LEARN HOW THE CS5 SYSTEM AND SERIES 2000 APPLIANCES CAN SAVE YOU TIME AND MONEY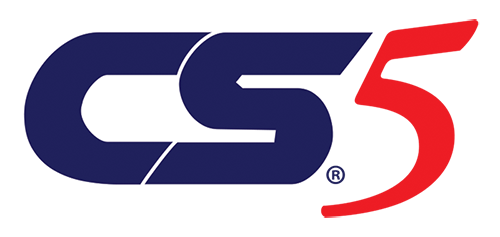 CLASS II & CLASS III CORRECTORS

CLASS III X-RAYS COMPLIMENTS OF DR. ANDY HAYES
OF ST. LOUIS, MO

MAXILLARY MAX® (LEFT) AND
MANDIBULAR MSX™ (RIGHT)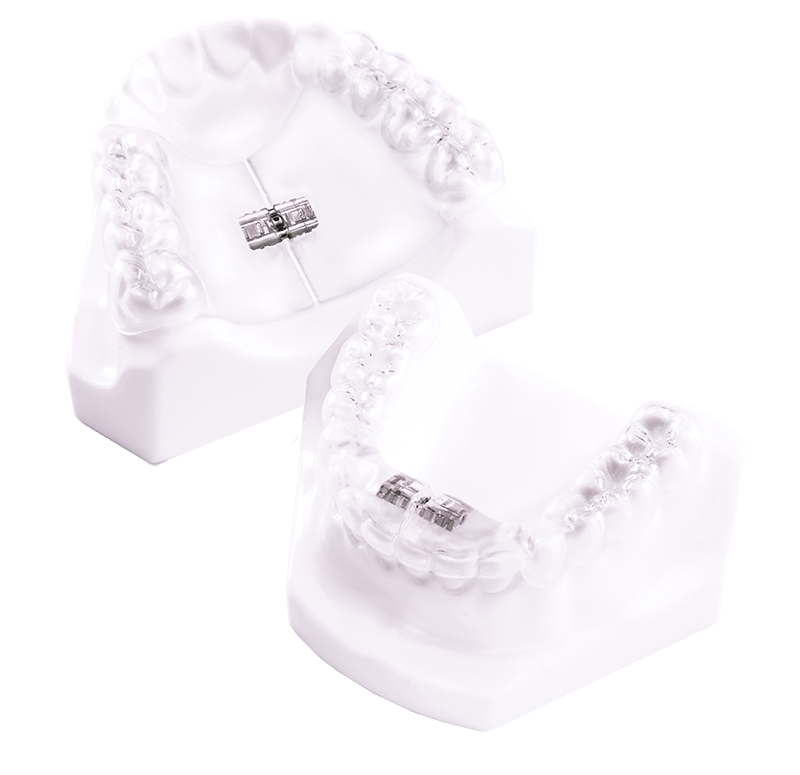 REMOVABLE CLEAR LATERAL APPLIANCE
HISTORICAL REVIEW, EXPANSION VS. EXTRACTION,
SERIES 2000® APPLIANCES
CS®5 SYSTEM, E-X®, CASE REVIEW
NEW DESIGN ADVANTAGES, APPLIANCE REVIEW
COMPREHENSIVE TREATMENT PLANNING
DIAGNOSIS, TREATMENT PLANNING,
APPLICATION/CASE PRESENTATION
ADVANCED SERIES 2000 DESIGNS
CASE PRESENTATION, DISCUSSION/REVIEW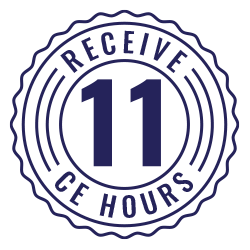 111 RESORTS WORLD AVENUE
LAS VEGAS, NEVADA 89109
Room block options do not include Saturday July 1st. Please call the hotel at (702) 676-7000 to book or check room availabilities.
REGISTER NOW AND PAY $395.00
PAY FOR ONE REGISTRATION, RECEIVE ONE FOR FREE!
EACH REGISTRANT ALSO HAS THE OPTION TO BRING 2 ADDITIONAL STAFF MEMBERS AT NO COST.