Darren Buddemeyer
CEO, Owner
With 30 years of industry experience, Darren is the driving force behind the consistent growth and development of DynaFlex®. He is intensely committed to making sure our customers receive the absolute best service and the highest quality products in the entire orthodontic and sleep industry. Through hard work, dedication, and a passion for being the best, Darren will strive to earn your loyalty and business for years to come.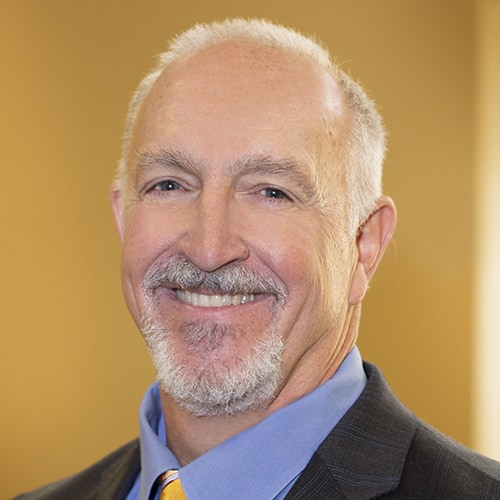 John Pietroburgo
Executive Vice President
John has provided his expertise and knowledge in appliance design and manufacturing to DynaFlex® clients for more than 35 years. John is extremely committed to solving difficult problems in regards to orthodontic appliance selection and custom manufacturing. John has direct contact with all laboratory technicians to ensure that DynaFlex® consistently produces quality appliances that fit the first time.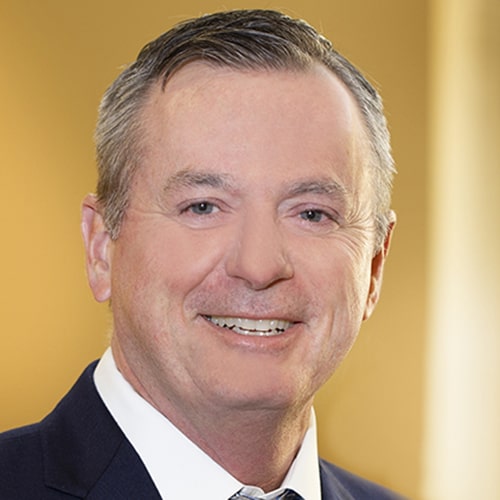 Stacey Gassett
Chief Financial Officer
Stacey is an important addition to the leadership team in 2012. He brings over 15 years of senior executive accounting and financial experience holding positions as controller and chief financial officer for a regional retail entity. Stacey holds an undergraduate in business administration from the University of South Carolina and his CPA from the University of Illinois.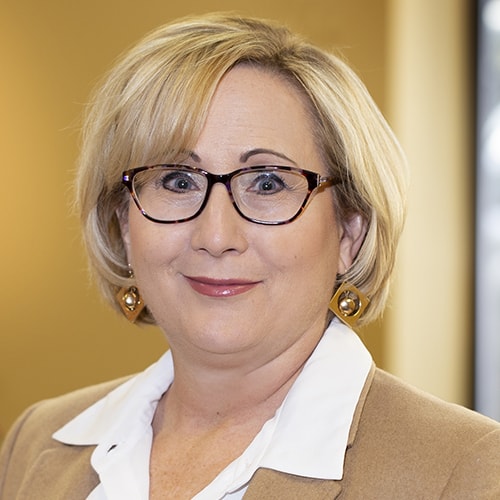 Maureen Miller
General Counsel
Bringing more than 30 years of experience advising business owners, Maureen is committed to the highest level of integrity and relishes problem solving so DynaFlex can continue to grow and succeed in the orthodontics industry.  She earned her bachelors degree,summa cum laude, from Fontbonne University and her law degree, cum laude, from St. Louis University School of law.  She has worked in some of the most successful legal firms in the country and closed more than $100 million in M&A transactions.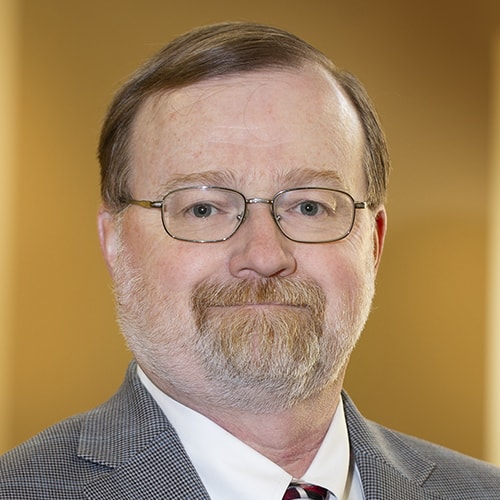 Paul Humphrey
Vice President of Sales
Paul has been in the orthodontic business for more than 30 years. Prior to coming to DynaFlex he was President of Forestadent USA, for the last 18 years. Paul brings a wealth of knowledge to DynaFlex and strives to earn your business in any possible way and is very excited to become part a of the DynaFlex Orthodontics team. Throughout his career, he has been dedicated to providing outstanding customer service in all aspects of Orthodontics. He is excited about having the capability to offer every customer high quality products, laboratory appliances and 3D digital integration.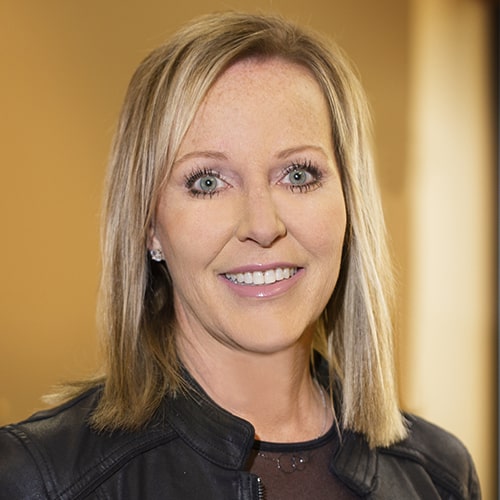 Lori Munoz
General Manager
Lori has extensive knowledge of the day-to-day operations of DynaFlex and specializes in the management of our orthodontic products division. As a long time key employee she has dedicated herself to understanding not only operations but the customer needs as well. Lori focuses on making sure our customers continue to receive the ultimate in service, quality and value.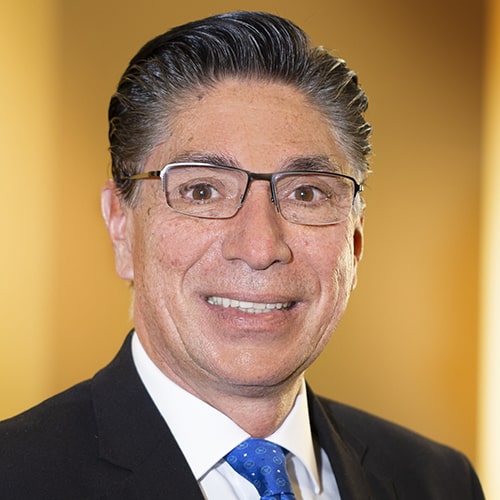 Ralph Esguerra
Vice President of International Sales
Ralph has over 30 years of experience in the orthodontic industry. He holds a Bachelor's Degree in Business Administration (BBA) and a Master's Degree in International Business (MBA). He has extensive knowledge in developing and implementing multiple orthodontic distributors around the world. Ralph is a very important addition to our leadership team and continues to help us expand our presence in the global market.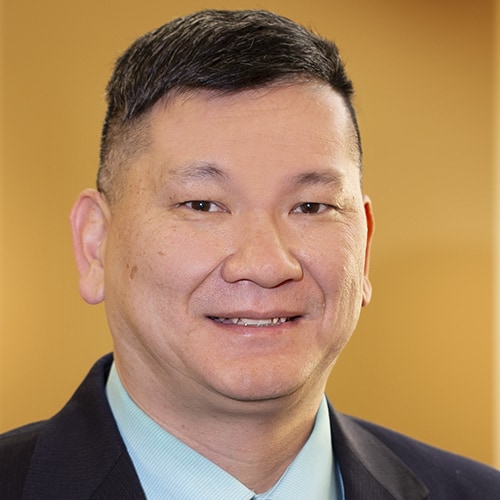 Matthew Malabey
Director of Operations, QA/RA,
Government Contract Manager
Matt has over 15 years of experience in the areas of business operations, quality management, engineering, government contracts, and regulatory affairs. Matt is a certified Six Sigma Black Belt, ISO Lead Auditor, OSHA Trainer, and holds an MBA. Matt is dedicated to maintaining a culture of continuous improvement and helps lead the way for industry innovation. Matt has been a key member facilitating DynaFlex's growth and progress.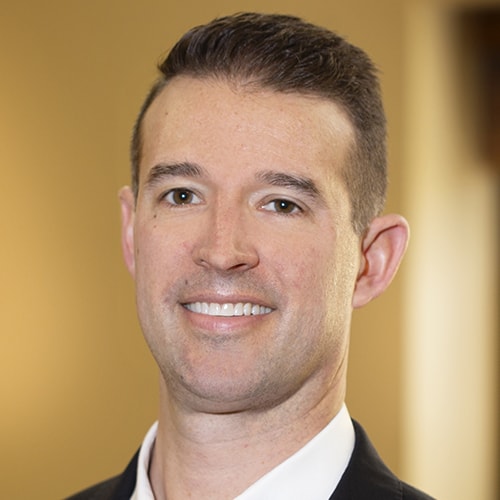 Mike Parlante
Director of Business Development
Mike comes to DynaFlex following the acquisition of Midatlantic Ortho (MAO), where he served as Executive Vice President. Mike has an extensive background in Orthodontic sales, marketing and product development. As Director of Business Development Mike's role is to continue to assist in driving sales by managing client relationships, identifying emerging trends, recommending new products and services, and developing new strategic partnerships for DynaFlex.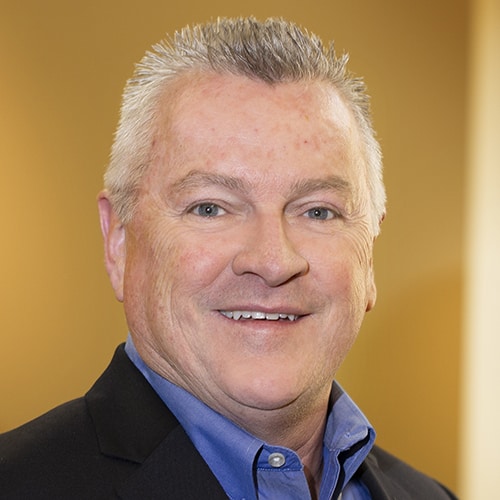 Randy Williams
General Lab Manager & Senior Technical Lab Advisor
Randy has more than 20 years of experience in technical orthodontic appliance fabrication and design. Over the years Randy has attended many continuing education courses as well as lectured to multiple orthodontic groups. His extensive laboratory training and knowledge provides our clients with a level of service far beyond our competitors. Randy is always available to help you with custom appliance design and fabrication.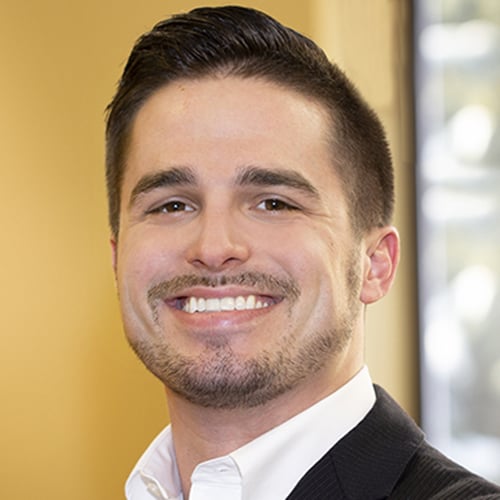 Alex Buddemeyer
Sleep Laboratory Manager
Alex Buddemeyer is a Certified Dental Technician (CDT) and manager of the state-of-the-art Sleep Device Laboratory at DynaFlex. With a degree in Dental Technology and more than 10 years of experience in dental sleep medicine, Alex is able to advise the best way to handle even the most unique cases, as well as ensure your patients are receiving the highest quality sleep devices available on the market today.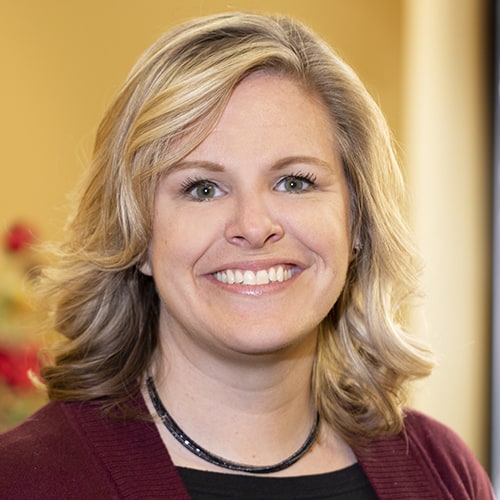 Kelley Hellebusch
Sleep Laboratory Manager
Kelley is our latest CDT to join the DynaFlex team. With over 19 years of experience in the field there's not a question she can't handle. With this combined skill set she can help you over the phone or in the lab with our sleep devices. She helps make sure that the OSA devices that we fabricate in our sleep lab are of the highest quality and that each doctor is personally taken care of with her great customer service.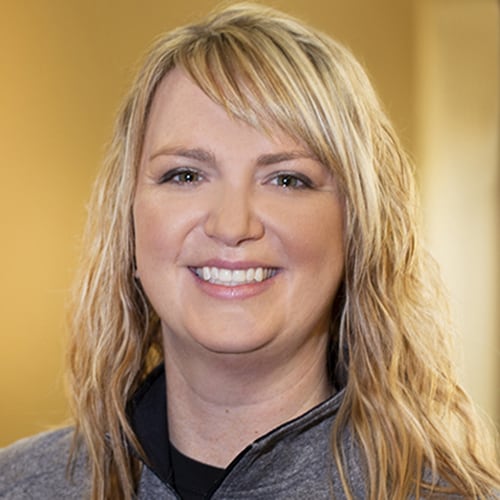 Britney Voorhees
Creative Director
Britney joined the team in 2012 and brings over 10 years of design and communications experience. She holds a BFA from SIUC emphasizing in Communication Design, minoring in Art History. With her extensive understanding of brand objectives, the value of effective communication and eye for perfection, Britney has become an essential part of the DynaFlex team.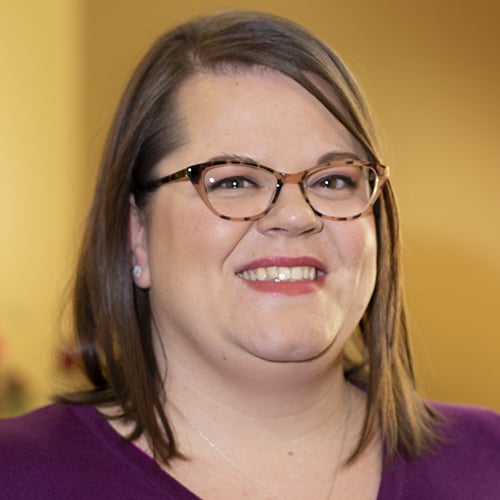 Mellisa Kennedy
Director of Human Resources
Mellisa started her DynaFlex career as our receptionist over fifteen years ago. Through dedication and vast knowledge of the inner workings of DynaFlex, she became a key member of the management team. Mellisa focuses on benefits, employee relations, payroll, talent acquisition and management.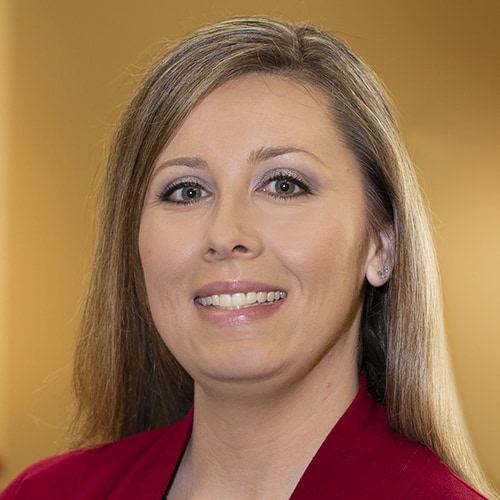 Jessica Struttmann
Office Manager
Jessica started her career with DynaFlex over 11 years ago. With strong focus and dedication, she now manages both office and billing departments. Jessica has extensive knowledge in customer service, administrative tasks, and billing for our laboratory divisions. Her broad knowledge of our lab services and her commitment to great a customer experience makes her a key member of the DynaFlex team.