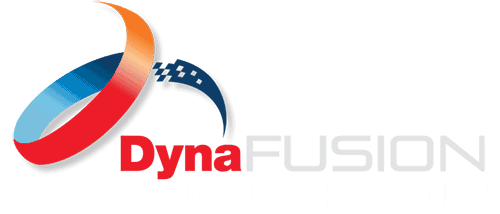 Sleek. Cool. Simple. Free.
DynaFusion is a major leap forward in digital prescription submission software and will completely revolutionize your office workflow.  It will create amazing efficiency and it's incredibly simple and easy to use. We are certain you and your team will love using DynaFusion as your go to method for Prescription Submission and Case Management.  DynaFusion is free to our clients and offers unlimited support to make the transition as painless as possible.   You can now login, create a new case (from scratch or from a template), upload or link to your scans, submit, track and manage your cases. All for free.
Access DynaFusion
Learn More
"The new DynaFusion portal has been a game changer for my office. The template feature allows me to submit cases in a fraction of the time it used to take me to do so, and in addition, I love being able to electronically track my cases statuses and UPS tracking #s. I highly recommend DynaFusion to streamline your office's lab workflow."
Ortho Appliances & Sleep Device Prescription PDFs
While we encourage the use of our new Digital Rx System, DynaFusion, PDFs will remain available for use.
Click below on the image of the prescription you wish to view/download. Follow the instructions to save the prescription pdf with your office and patient information.
Step 1 – Save Prescription Your Consistent Office Information
– Click one of the DynaFlex Prescription below to open it in your browser window.
– Go to File then Save As and save it to your desktop or folder of choice.
– Open the RX.pdf and fill in information that will remain consistent on all prescriptions (such as doctors name, address, email, etc.).
– Go to File then Save to save the rx with your consistent information.
Step 2 – Save Prescription With Individual Patient Information
– Open your saved version of RX.pdf and fill in all of the patients information.
– Go to File then Save As (this will save a "copy") and rename and save file with patients name/info.
– Your original Rx is still saved with your consistent information and a copy is saved for your individual patient, you'll then submit the patient's Rx to DynaFlex!
–  Email: rx@dynaflex.com or Mail: DynaFlex – 10403 International Plaza Drive, St. Ann MO 63074