WHEN:
Friday May 20, 2022
2:00 PM – 6:00 PM
(Limited Seating)
WHERE:
Lowes Miami Beach Hotel
1601 Collins Ave.
Miami Beach, FL 33139
Receive 3 Continuing Education Hours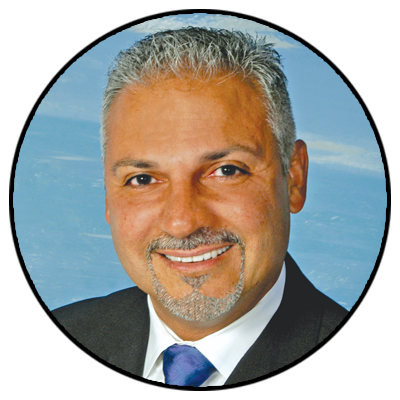 New Frontiers in Orthodontics & Dentofacial Orthopedics:
Keys To Develop Optimal Function
Class II & Class III Correction At Any Age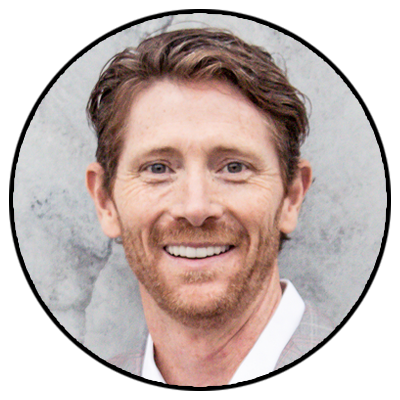 Clinical Efficiency and Optimal Esthetics with the 20/26 System:
New Horizons In Interdisciplinary Treatment
Airway Friendly Orthodontics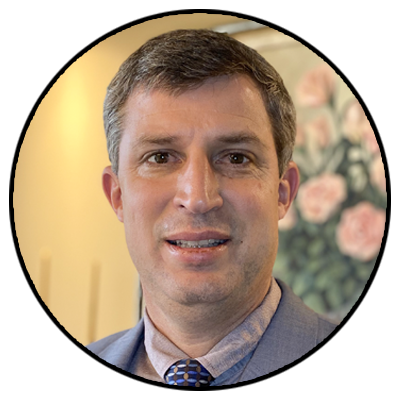 The Patient's Experience in Orthodontics:
Considerations About What Orthodontic Patients' Expect
How Does This Knowledge Shape And Improve Our Practices
Course Fee of $275.00 is waived with early registration. Contact your territory manager or register online and your registration fee will be waived!
Pre-AAO 2022 Conference Registration Form
Seats are limited – register today!