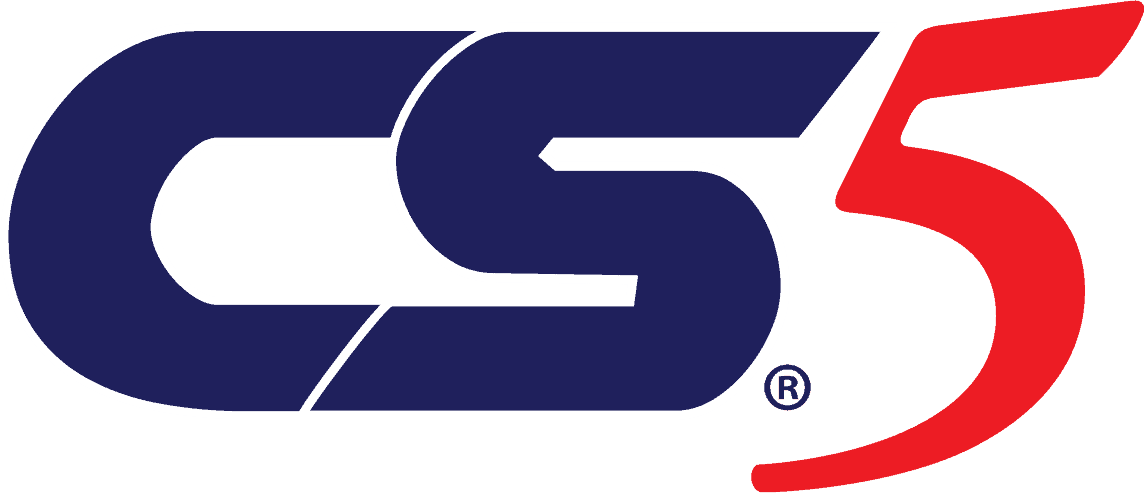 CS®5 – Class II & Class III Corrector

The CS® system creates instant and consistent force levels, providing a smoother, more constant force that performs better and lasts longer.  This system is one of the most successful Class II and Class III chair side appliances used in the world due to its simplicity, effectiveness and value pricing as compared to other systems available today.  Join the thousands of doctors worldwide that use the CS®System. This is a must have system for your orthodontic tool box.
THE ULTIMATE CHAIRSIDE CORRECTION APPLIANCE
Laboratory Options Available
Your Class II & Class III Solution
This revolutionary system will guarantee results with your Class II and Class III orthodontic cases. The CS® Niti springs are a DynaFlex® exclusive, utilizing a patented, instant force (350 grams), closed coil spring and a specially built "key-hole" end which fits over our traditional and Twist-Lock™ pivot.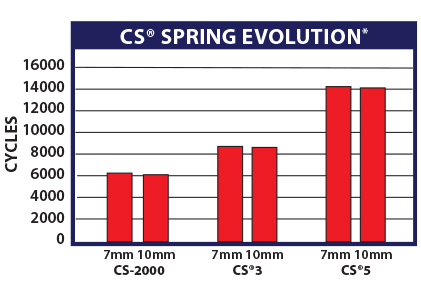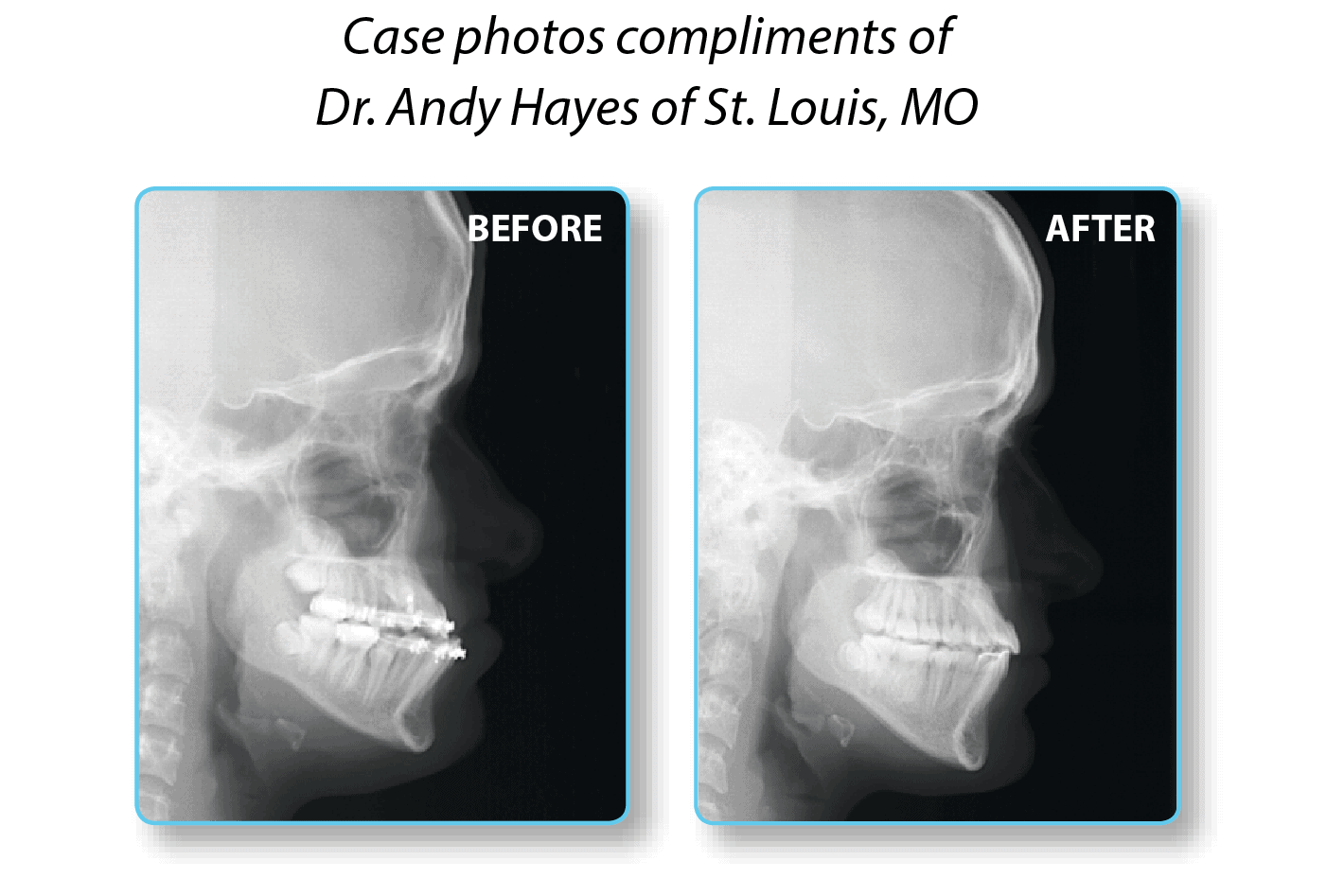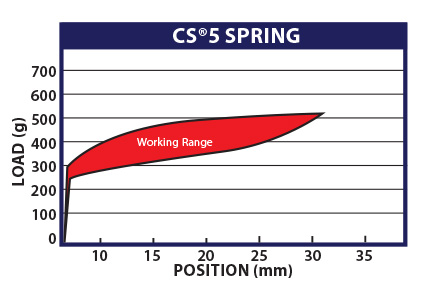 STRONG, FAST & REDUCES CHAIRTIME


The all new DynaFlex® exclusive CS®5 System delivers non-compliance treatment for all Class II & Class III cases. The NEW Twist-Lock™ Pivot was skillfully designed as a one-piece component with no moving parts. This will guarantee a no-hassle installation and improved performance. The Traditional pivot remains available for purchase. The Traditional pivot slides onto the archwire prior wire installation. The widely known CS® spring is made from an exclusive nickel titanium material with specially built key-hole ends that improve the strength and durability by 40%.  This spring will load force instantly and remain extremely consistent throughout treatment with the confidence of longer usage.  The benefit is a smoother, more constant force that performs better and lasts longer. 
Want further instructions? Click the button below to view, download, save or print detailed instructions for the CS5 Pivot Options.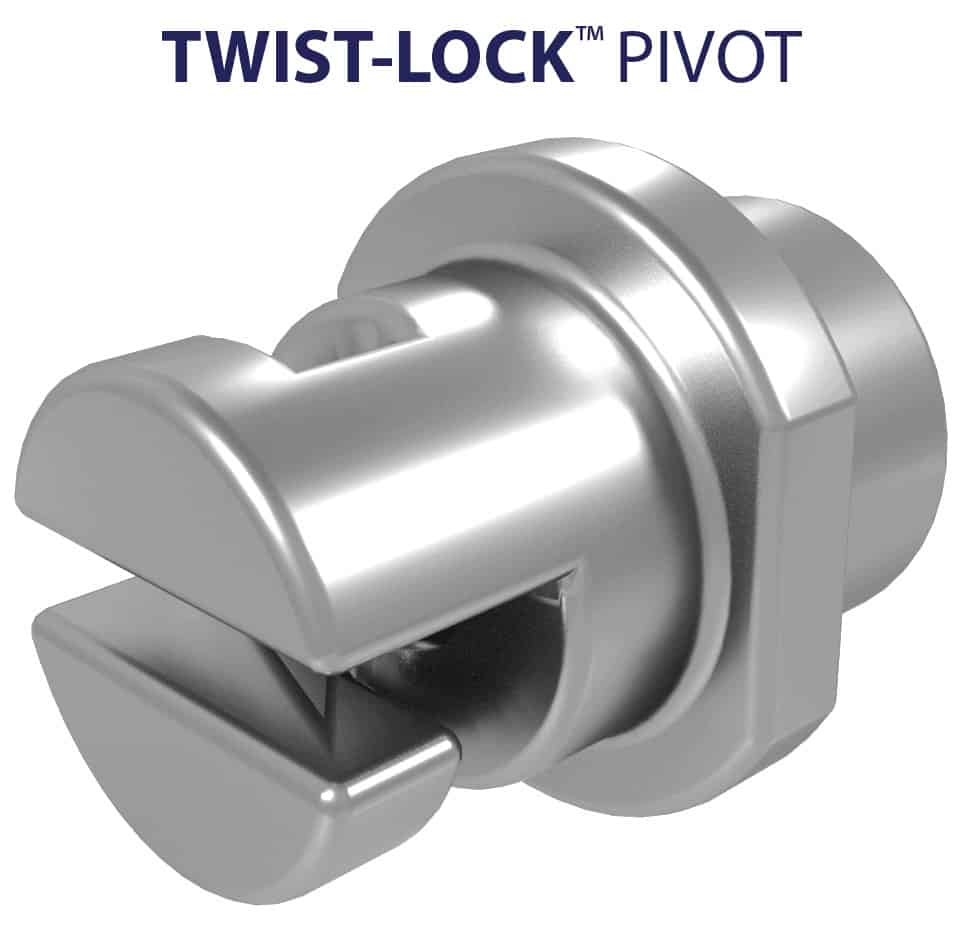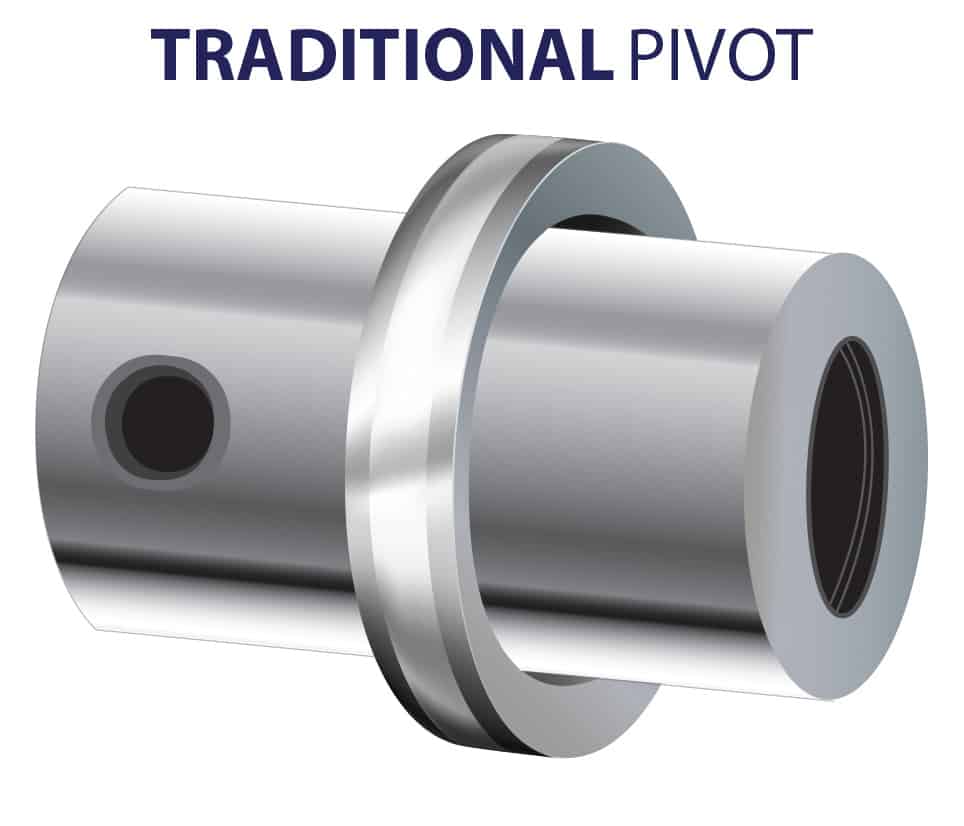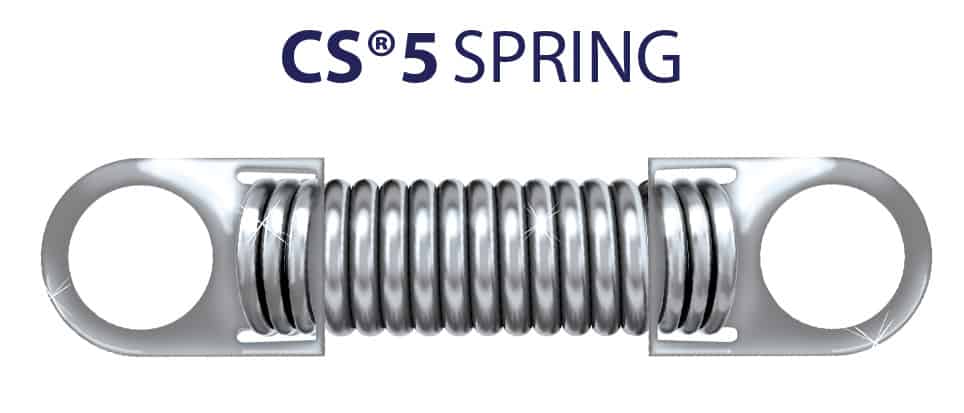 MAGNETIC ALLEN PENCIL
We are excited to introduce our new, brilliantly designed CS® Allen Pencil! The new Allen Pencil has been designed and engineered to make placement of the CS® system quicker and safer than ever before. The Allen Pencil is "charged" using an exclusive rare earth magnet. Once charged, it then uses magnetic forces to latch onto the screw. The screw is easily retrievable out of the kit and remains on the Allen Pencil for placement and tightening within the patients mouth.
Magnet Instructions:
STEP 1: Slide the magnet onto the Allen Pencil tip to activate the magnetic force.
STEP 2: After 2-3 seconds, remove the magnet and set aside.
STEP 3: Proceed with CS® System installation using magnetically charged Allen Pencil.
Additional Notes:
Magnet is cold sterilizable only. Allen Pencil is heat sterilizable only.
Once magnet and Allen Pencil are sterilized, magnet can be stored engaged with Allen Pencil.
Important: Keep magnet away from electronics, damage could occur.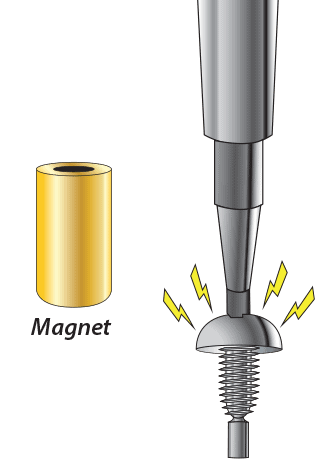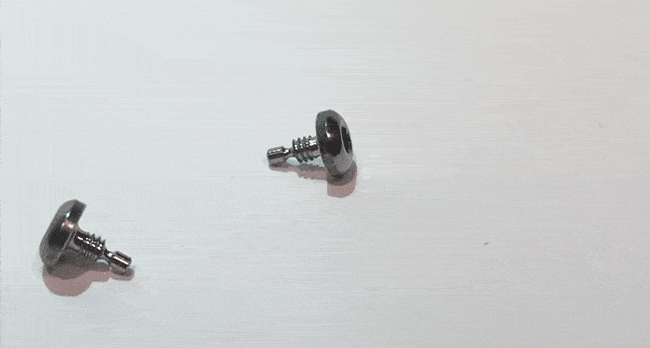 HYBRID SCREW WITH NYLOK™
The all new Hybrid Screws are coated with blue Nylok™ coating around the threading of the screw. This medical grade material is blue for easy identification and guarantees a more secure fit. Coating the screw threading offers resistance to loosening within the pivot and seals the threading of the screw into place.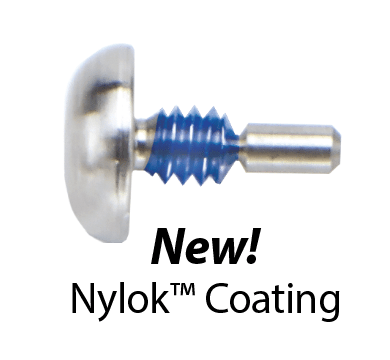 The CS® System is available for purchase as a
5 Patient Kit,10 Patient Kit and Master Kit.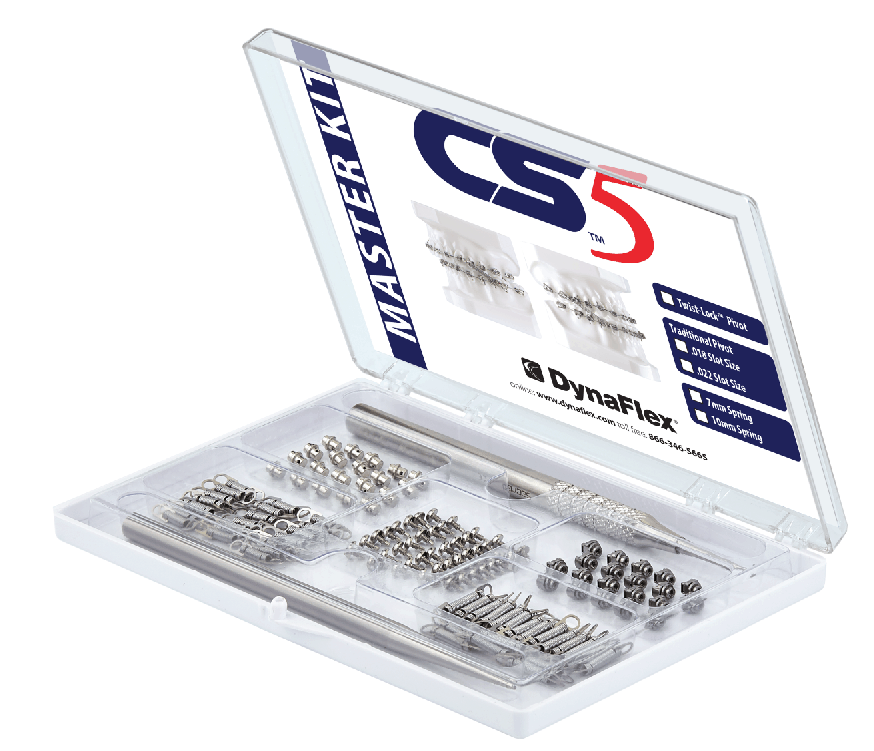 Master Kit Includes:
• 20 – 10mm CS™ Springs
• 20 – 7mm CS™ Springs
• 20 – Twist-Lock™ Pivots
• 20 – Traditional Pivots
• 40 – Hybrid Screws
• Allen Pencil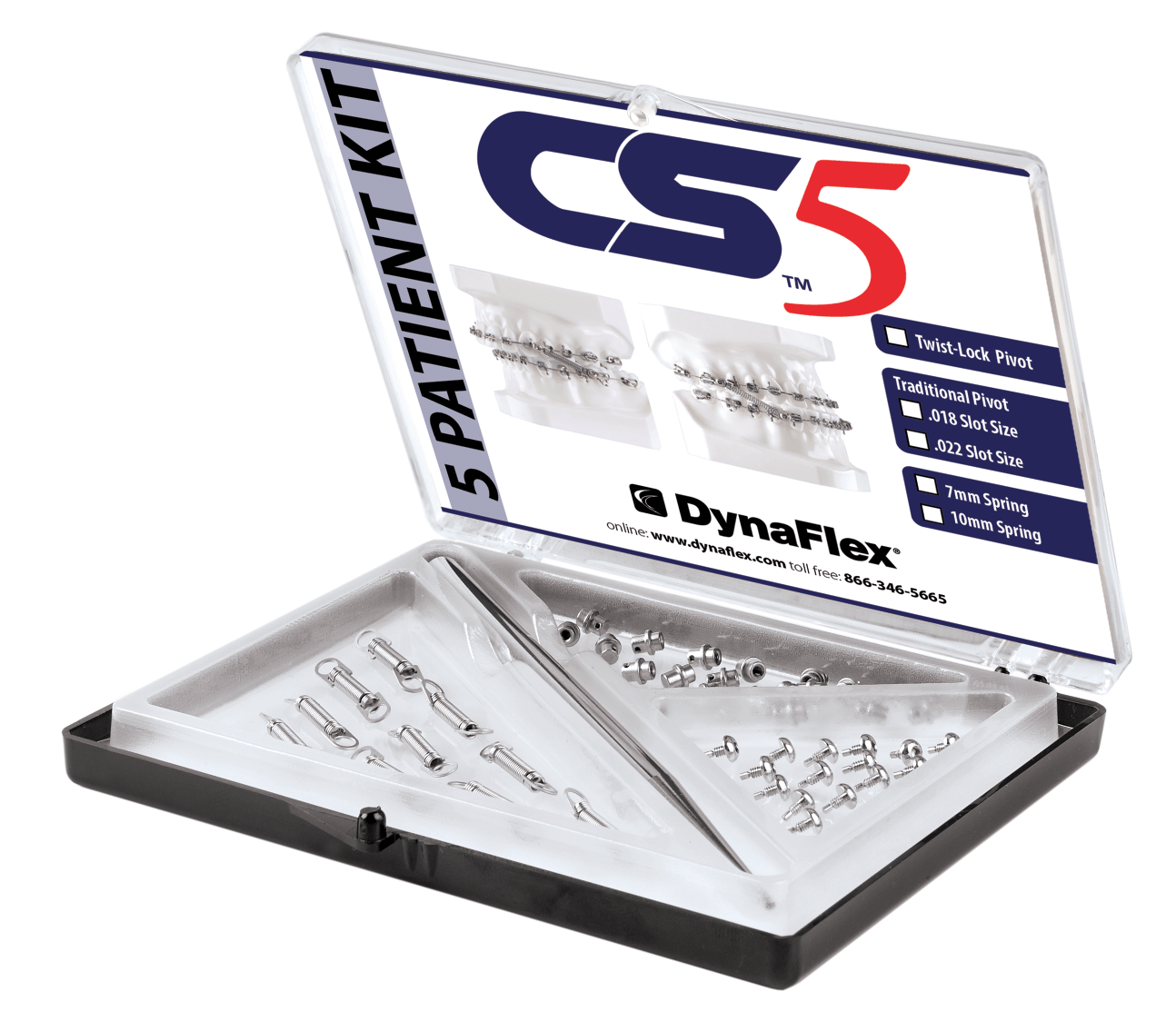 5 Patient Kit Includes:
• 10 – CS™ NiTi Springs
• 20 – Pivots (Twist-Lock™ or Traditional)
• 20 – Hybrid Screws
• Allen Pencil
Twist-Lock™ patent pending. Pivot Patent 6,036,488. Hybrid Screw Patent US D749, 737S.