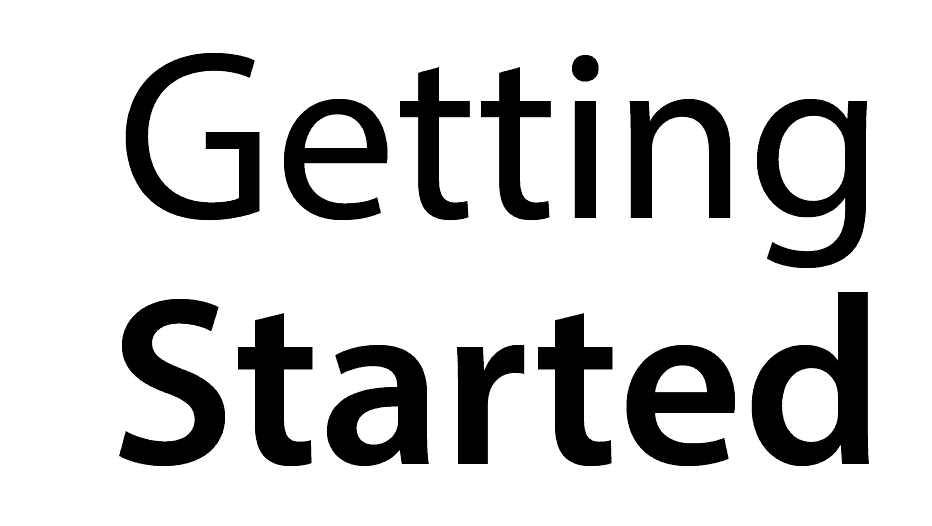 Getting Started

Getting started digitally with DynaFlex® is simple and easy. Click one of the buttons below to learn more about each service we provide.

If it's your first time submitting a scan, please contact the 3D.Ortho department at 800-489-4020 for initial setup up instructions. Setup is quick but varies depending on your scanner, anticipate anywhere from 5 to 30 minutes for initial set up.
DFT - Digital File Transfer
Use Your Intraoral Scanner to Send Files To DynaFlex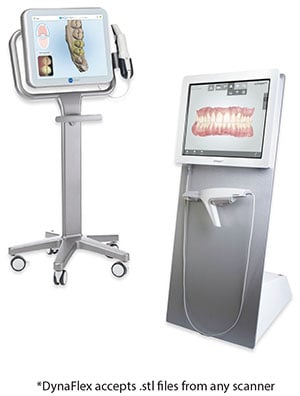 Digital File Transfer
DynaFlex is able to print your scanned orthodontic case on our Rapid Prototyping Printers into a physical working model. These models are then sent into our laboratory for appliance fabrication. The model-building material is made from the highest quality available today. It is a non-toxic durable material that does not break easily like plaster and stone models. The accuracy of the model is exceptional and the appliance fit is better than EVER!
Some appliances require a bite for fabrication. If you submit your case digitally, you can also submit your bite digitally. If you are unsure if a bite is needed for a certain appliance, contact our customer care team at 800-489-4020.
Taking Your Scan
Most scanners allow you to send your scans directly to DynaFlex®. If your scanner does not support this feature, you can manually export your scans directly to DynaFlex®. DynaFlex® can except an .stl file from any scanner.
Completing Your Prescription
Filling out your prescription has never been easier! Access DynaFusion® HERE to begin. Every case requires a DynaFlex® prescription to be completed and submitted.
Submitting Your Case
If your case was submitted directly from your scanner, simply email your prescription to rx@dynaflex.com. If your scanner does not have the capabilities to send the scan directly, please call and easily set up submission through our 3D.Ortho® Portal.
DMP - Digital Model Printing
Using high-speed rapid prototyping 3D printers.
Digital Model Printing
DynaFlex® can print your scans quick and easy! DynaFlex® has a fleet of Stratasys 3D printers in house, ready to print your models! These printers use the highest quality material available in today's market and will ensure the utmost in accuracy while making your appliance. DynaFlex® can print your scans in 3 different ways, based on your needs. Watch the video to the left to learn more.
Have your patients Defend® Invisible Retainers ready the day of debonding using Brace Erase! We digitally remove brackets from your scan before printing the 3D model for fabrication.
Removal of archwire before scanning the arches is required.
Model Printing Options
Call For Pricing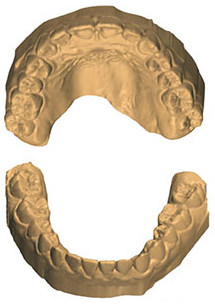 Working Model Prints
Horseshoe or Full Palate Available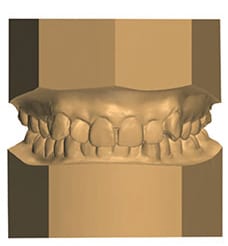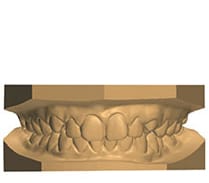 DMS - Digital Model Storage
Allow us to scan and store your plaster or stone models.
Digital Model Storage
DynaFlex® uses the most technologically advanced scanning system available to convert your impressions or models into a 3D image. With each DMS case you will receive a digital model that you can easily manipulate on your computer screen and a .pdf that contains six views of the case in a 1:1 ratio. All cases are stored forever in five different locations all meeting HIPA standards. If your patient breaks or loses their appliance, you can order a replacement with a simple phone call.
3 Types of Digital Model Storage
Full Based Study Model
DynaFlex® returns these records to you through the DynaFlex® portal with a full ABO base and a printable 1:1 ratio composite PDF.
Rough Scan
DynaFlex® returns these records to you through the DynaFlex® portal without any cleanup or base and printable 1:1 ratio composite PDF.
Simple Storage/Archive Scan
DynaFlex® will store your scanned models without returning your records to you. If you would like the Digital version of your scan sent back to you, an additional fee will be required.