Custom Milled Sleep Devices

With our new high precision 5 Axis milling machines, we can create an extremely accurate, crystal clear and impressively strong device. We utilize the newest CAD/CAM digital software and highly trained technicians to ensure an accurate fit and silky smooth finish to your milled devices. The new milled line of OSA devices are currently available in the Adjustable Herbst and DynaFlex Dorsal® and includes a 3 Year Warranty.
Engineered For Excellence
Superior Durability . Impeccable Fit . Diamond Luster Finish . Clasp Free Design
Our newly redesigned Milled Herbst & Dorsal now have 20% more tongue space to enhance effectiveness and patient comfort.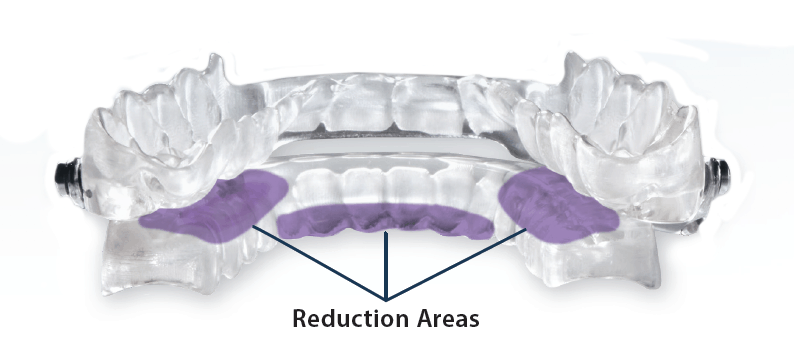 "I have delivered a number of the DynaFlex® Milled Herbst devices. The milled design has less acrylic bulk, a superior finish and has been very easy to fit with little to no adjustments at delivery. Also, my patients and I love the 3 year warranty that comes with the DynaFlex® Milled Sleep Devices."