Engineered For Excellence
With our new high precision 5 axis milling machines, we can create an extremely accurate, crystal clear and impressively strong device. We utilize the newest CAD/CAM digital software and highly trained technicians to ensure an accurate fit and silky smooth finish to your milled devices. The new milled line of OSA devices are currently available in the DynaFlex Dorsal and DynaFlex Adjustable Herbst. An optional 3 year warranty is available for both as well.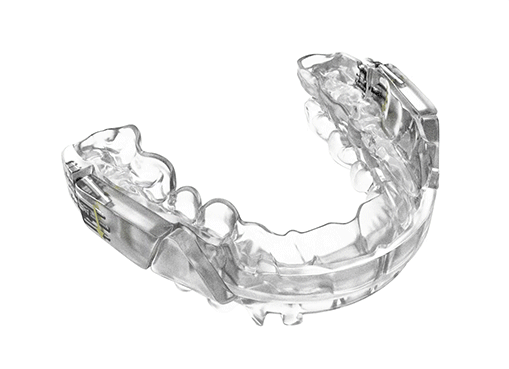 DynaFlex Milled Adjustable Herbst®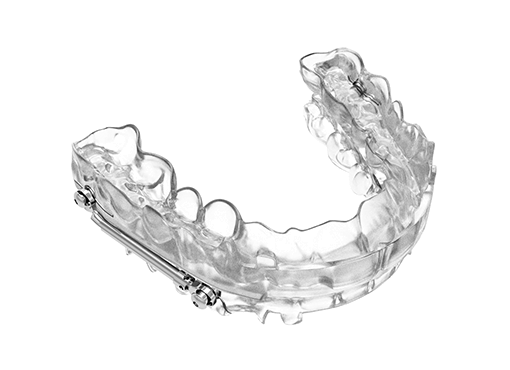 Now with 20% more tongue space to enhance effectiveness & patient comfort.
Always clean your device in the morning immediately after having removed it from your mouth.
Use a soft tooth brush. Do not use toothpaste as it contains abrasives.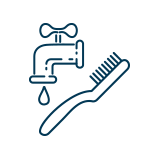 Remove the device from the storage case, thoroughly brush it with a tooth brush and rinse it under cool running water.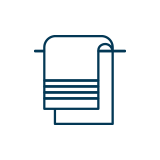 Dry all parts of the device and storage case carefully and thoroughly using a clean towel.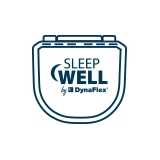 When not in use, the device should be stored in your Sleep Well storage case.
Never use hot water, hot water damages your device and will invalidate the warranty. Never soak your device in cleaner as it can cause delamination. To reduce the possibility of discoloration, do not drink coffee, tea or cola with the device in place. Always brush teeth thoroughly before use.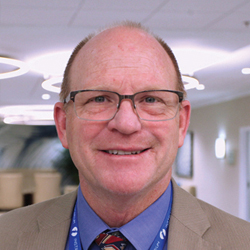 "

The combination of digital scans and the DynaFlex® milled sleep device means less chair time, more efficacy and more patients successfully treated.

"
Dr. Richard B. Drake
Dental Sleep Solutions