Using your Scanner to Submit to DynaFlex

DynaFlex can accept scans taken through any intra oral scanner. The scanners pictured below are our most popular scanners that doctors use to send cases. The information listed with each scanner indicates how you will submit your scan and prescription to DynaFlex.

Important Note:

DynaFlex can accept .stl files from ANY scanner. If your scanner is not listed, call 1-800-489-4020 for more info.
When scanning your patient, always keep in mind the desired appliance, visualizing areas that will be incorporated in its fabrication and use. This will ensure a proper turnaround time and accuracy in the fabricated appliance. Please download this quick reference guide for  our scanning requirements.
If you have questions, please call 800-489-4020…we are here to help!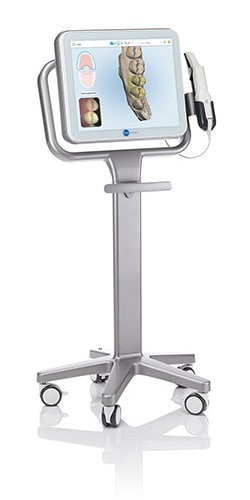 Align iTero Ver. 5.2 or higher
Select DynaFlex in Dropdown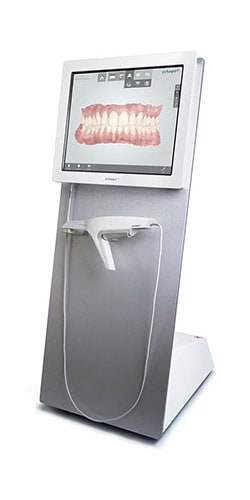 3Shape Trios
Select DynaFlex in Dropdown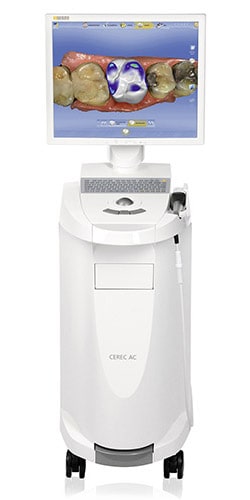 Cerec Omnicam
Select DynaFlex in Dropdown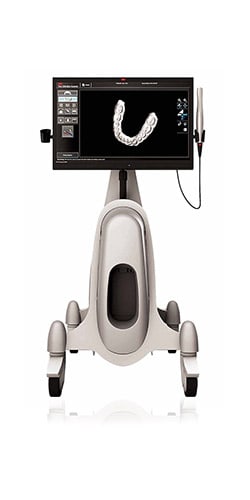 3M True Definition
Select DynaFlex in Dropdown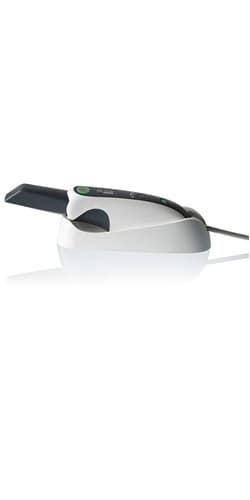 CareStream CS 3500
Exports Models to Portal
Rx included with export