Retainers

Retainers are used for finished orthodontic cases to securely maintain the teeth in their new position. DynaFlex offers several varieties of finishing retainers and each one meets all the major criteria for effective retention of your finished orthodontic cases. Also, there is no need to remove brackets before you take your scan! DynaFlex can easily remove brackets for you digitally with Brace Erase. Learn more below.


Defend® your patients smile from relapse using DynaFlex® Defend® Invisible Retainers.
Give your patients peace of mind with Defend®, a comfortable and durable solution to lost or broken retainers. This cost effective system provides multiple sets of retainers to maintain the ideal position. Now you and your patients can be worry free with Defend® invisible retainers.
Available in 2, 3 or 4 Invisible Retainers : Single or Double Arch
Call and Speak with a laboratory advisor to learn more!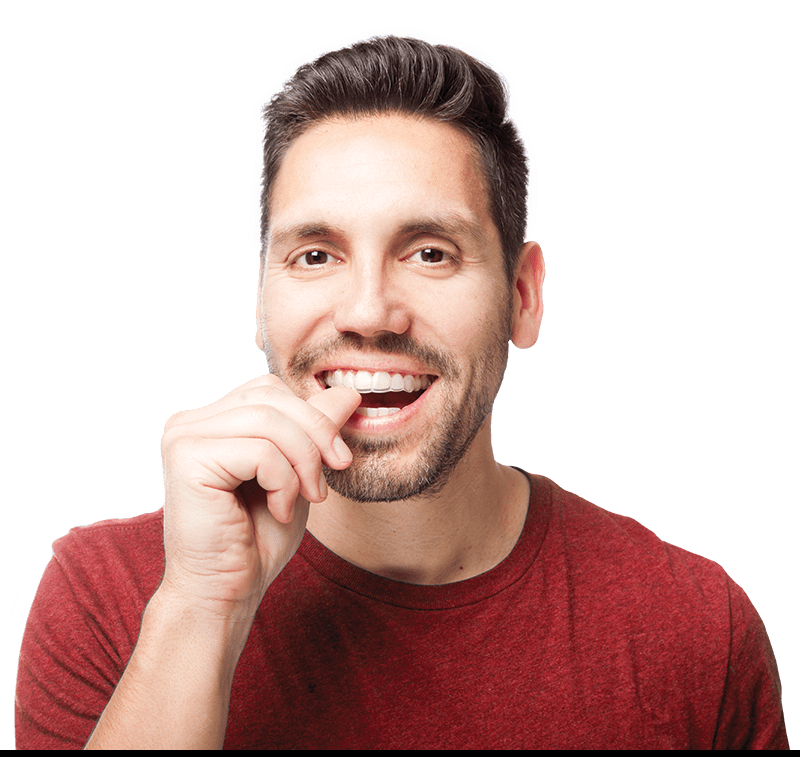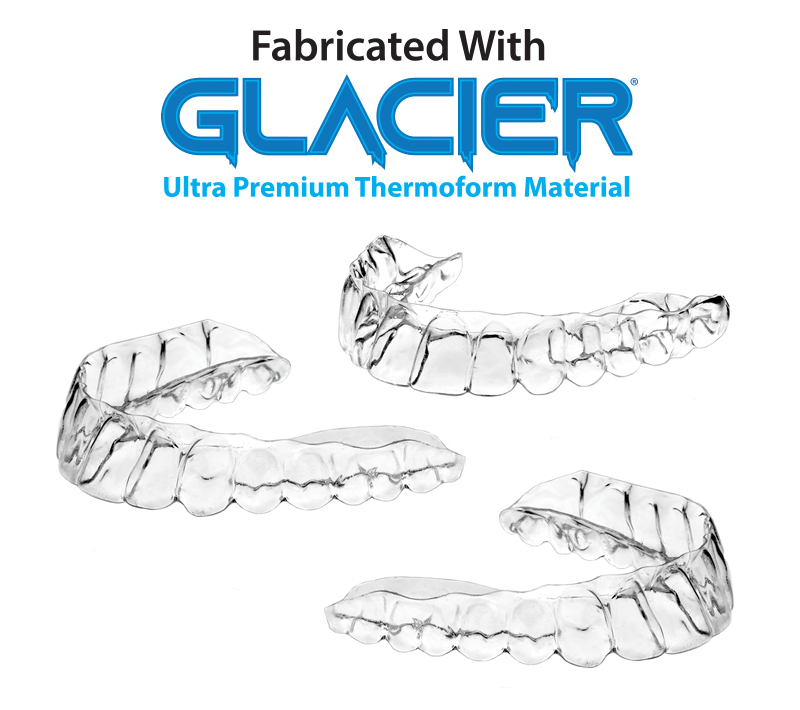 *Faster delivery time includes Defend® and EZ-Clear Retainer cases only. Delivery time is normally within 4 days of submission. BraceErase and Blockouts included as needed. Removal of archwire is required. Cases needing other appliances in addition to EZ-Clear or Defend® will be standard turnaround time. Resets and pontics not included. Case must be submitted using DynaFusion Case Submission System.
DynaFusion® Digital Rx System
DynaFusion® is a major leap forward in digital prescription submission software and will completely revolutionize your office workflow.  It will create amazing efficiency and it's incredibly simple and easy to use. We are certain you and your team will love using DynaFusion® as your go to method for Prescription Submission and Case Management.  DynaFusion® is free to our clients and offers unlimited support to make the transition as painless as possible.   You can now login, create a new case (from scratch or from a template), upload or link to your scans, submit, track and manage your cases. All for free.
San Antonio Retainer (wrap around)
Spring Clip with Wire Extensions 3×3

There is no need to remove brackets before you take your scan! DynaFlex can easily remove brackets for you digitally. Simply check off Bracket Removal on your Rx that you submit for the case. For best results, it is important to capture ALL of the area around the bracket. Removing archwire will ensure better results.