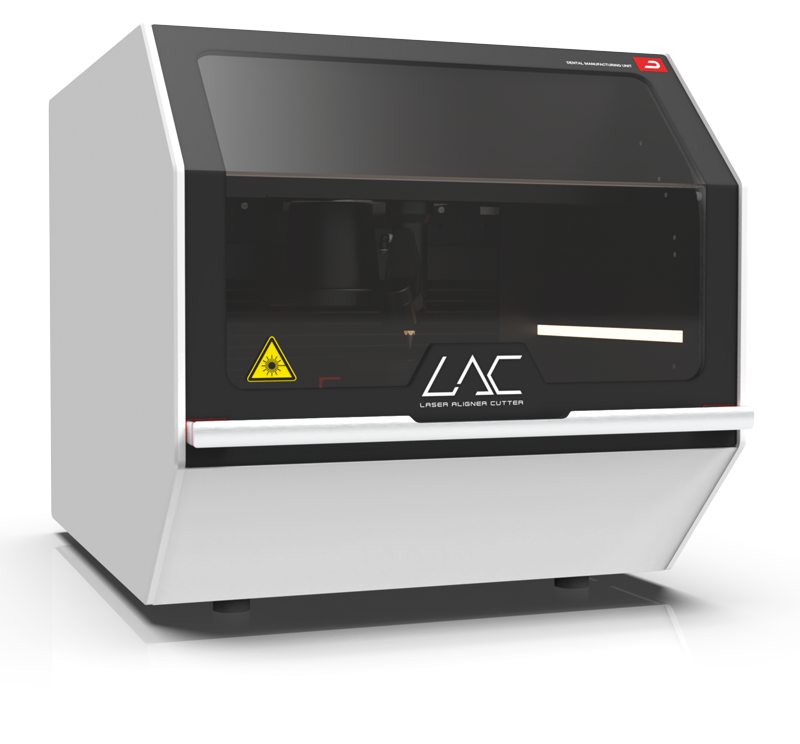 The Future In
Aligner Manufacturing
More adults desire aesthetic dental care; invisible tooth correction. With the Laser Aligner Cutter, every aligner is cut with precision to ensure a perfect fit and patient comfort. With the latest technology and team of highly trained technicians, we promise to exceed customer expectations.

Fully automatic cutting of clear aligners


Excellent cut and edge quality

No post processing necessary

Compatible with any 3D printing model


Compatible with all common thermoformers

Digital interface to the most popular planning software packages
The Future In Aligner Manufacturing
Ready To Learn More or Schedule A Demo?
We have a dedicated team of Territory Managers that are positioned across the country to help you. FIll out the form below and the manager in your area wull contact you to schedule a physical or virtual appointment or phone call to answer any questions you or your staff may have – at no cost or obligation to you.