Easy To Use, Comfortable To Wear
The two piece Tap® (Thorton Adjustable Position) devices are fully adjustable on a horizontal plane, providing dentist the ability to locate the ideal mandibular position for their patient. This custom appliance is fabricated with separate upper and lower trays. The maxillary component utilizes an adjustable screw and hook which interfaces with a lower socket or lower lingual bar to hold the mandible in the desired position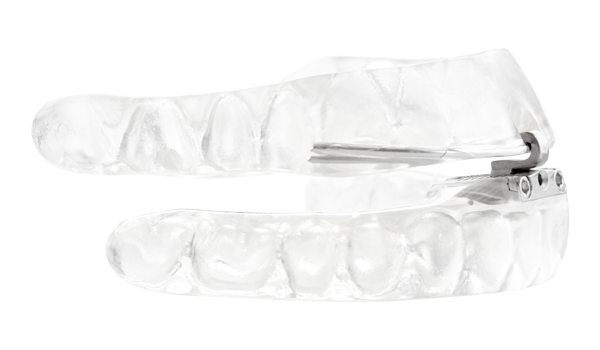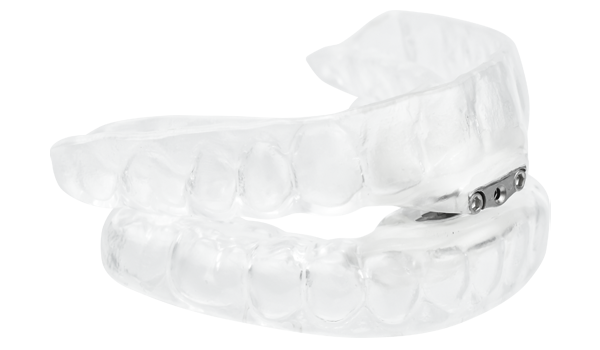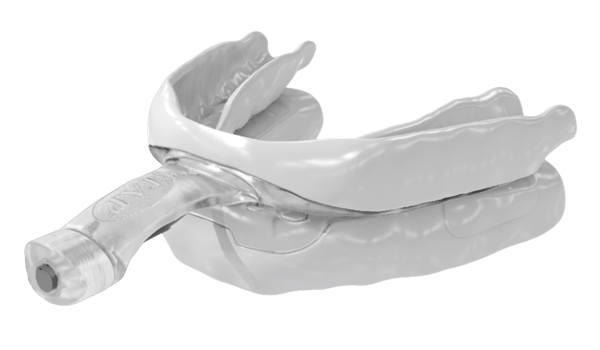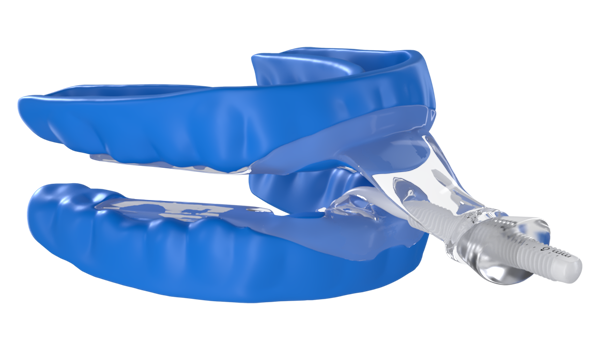 Nickel-Fre Cobalt-Chromium (100% Allergen Free)
Parts are set in the anterior which acts as NTI
Parts are set facially in the anterior allowing more tongue space
3 hook sizes for greater range of advancement
Single point, midline adjustment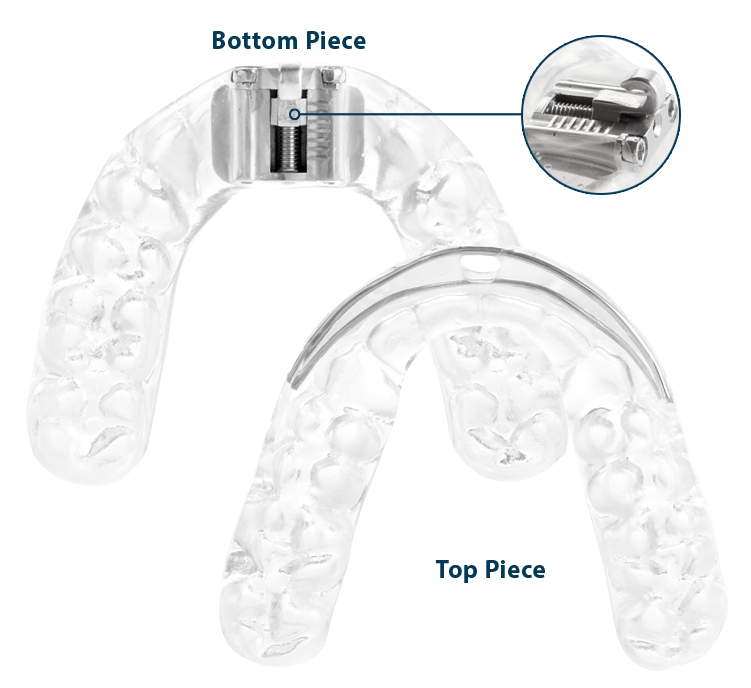 Stainless steel parts
Parts are sent in the anterior which acts as an NTI
Parts are set more lingually making it easier to achieve lip seal
Single hook allows 7mm of advancement
Single point, midline adjustment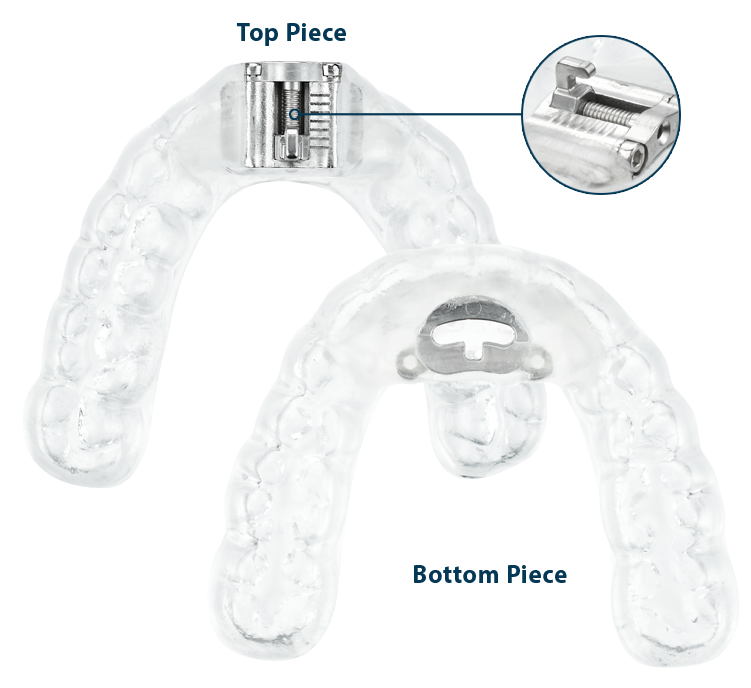 Provides same-day treatment & immediate relief
Molding can be fit in 15 minutes
Slim, low profile fit
Single point adjustment with 22mm range of advancement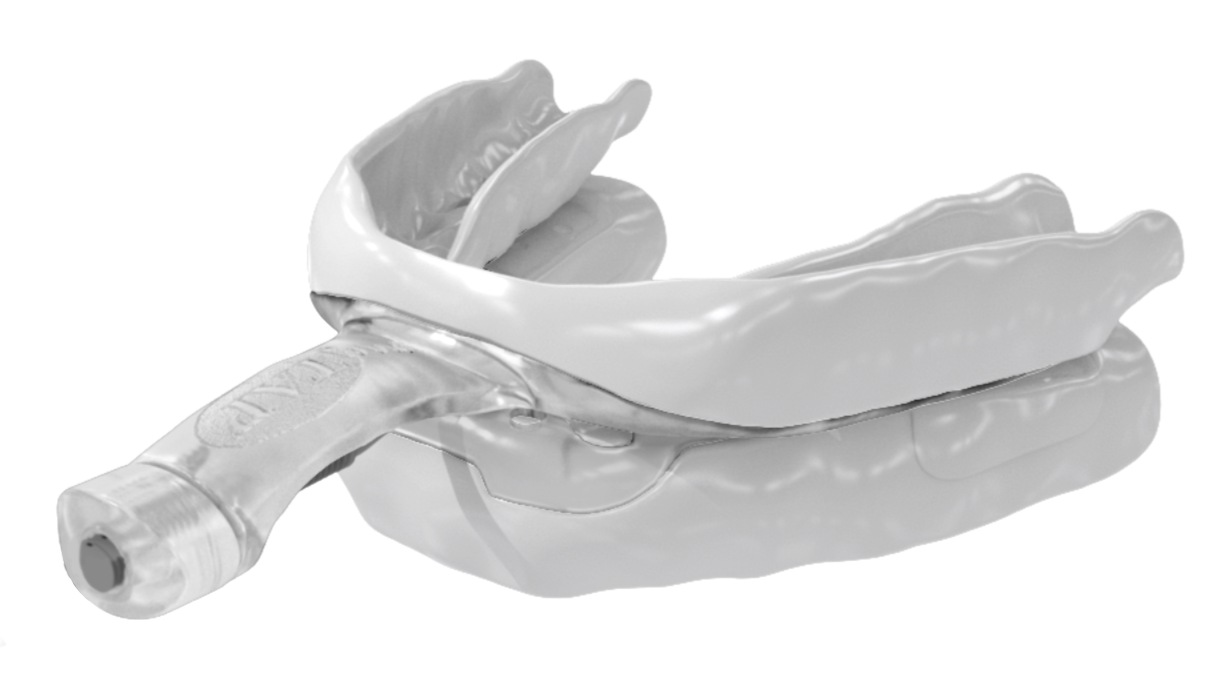 First custom oral appliance to include a nasal breathing component, the flexTAP Mouth Shield. The shield helps prevent dry mouth as well as preventing excess saliva.
50% faster in-office fitting
No bite registration needed
No metal parts
14mm range of adjustment
Standard 3-year warranty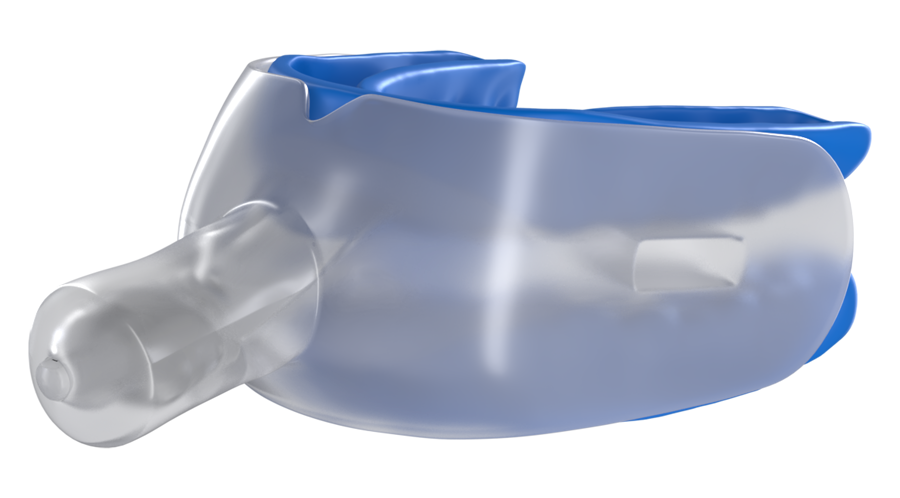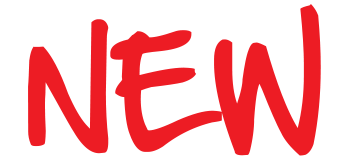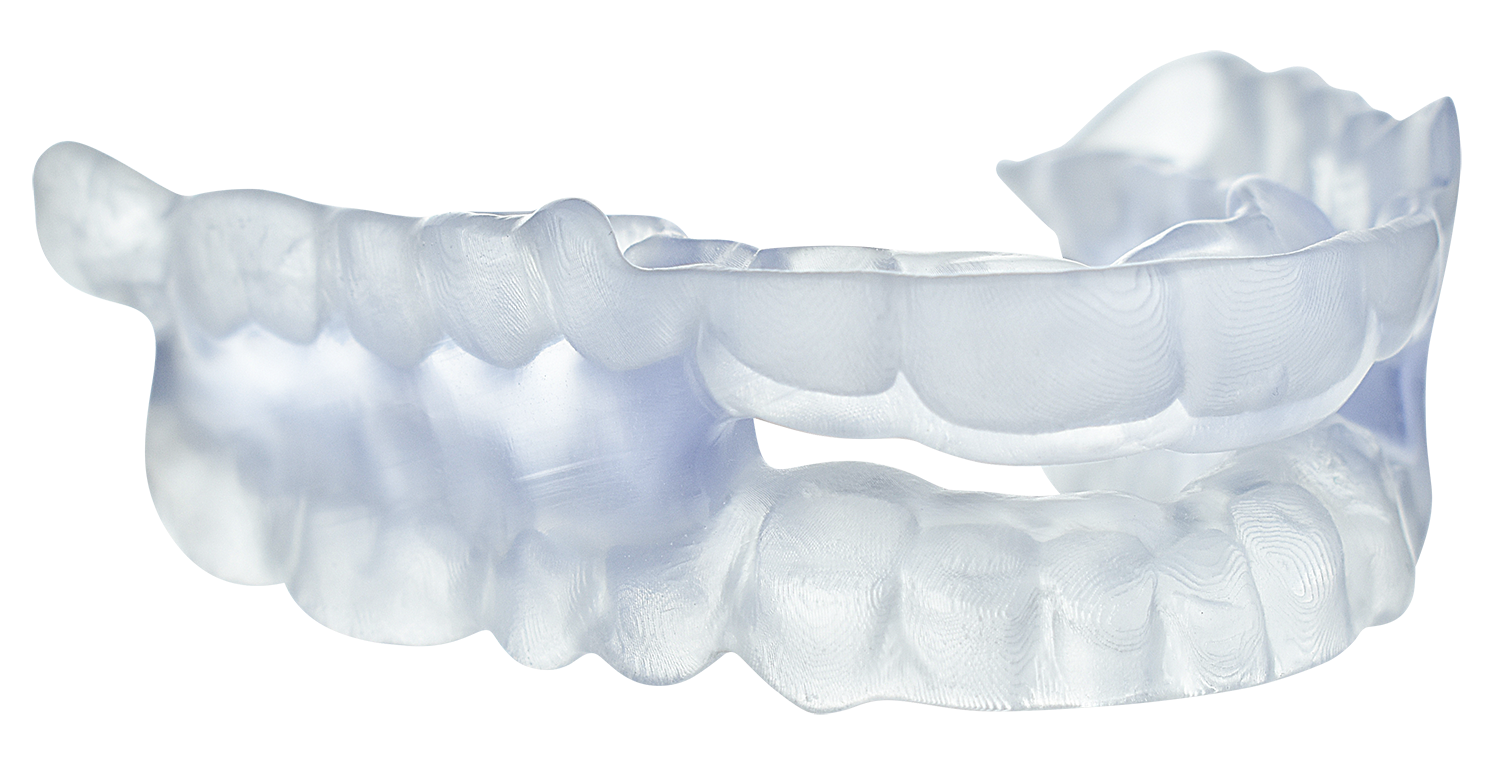 The DynaFlex® Gateway™ is a low-profile, digitally printed device that opens a gateway to getting your patients treated faster while their sleep device is being fabricated.
Faster turnaround time
No chairside adjustments
Built flexible for comfort
Call and speak with an expert today!