Elastic Mandibular Advancement
The smallest of our obstruction sleep apnea appliances
More Control. More Flexibility 
The Elastic Mandibular Advancement (EMA) appliance is the smallest of our obstruction sleep apnea appliances. The individual trays are constructed of 2mm vacuum form material and are held together with straps of varying lengths and flexibility. These straps provide unsurpassed lateral movement and comfort as well as dictating the amount of mandibular advancement. These straps are positioned between the teeth and cheek leaving the palate free from obstruction.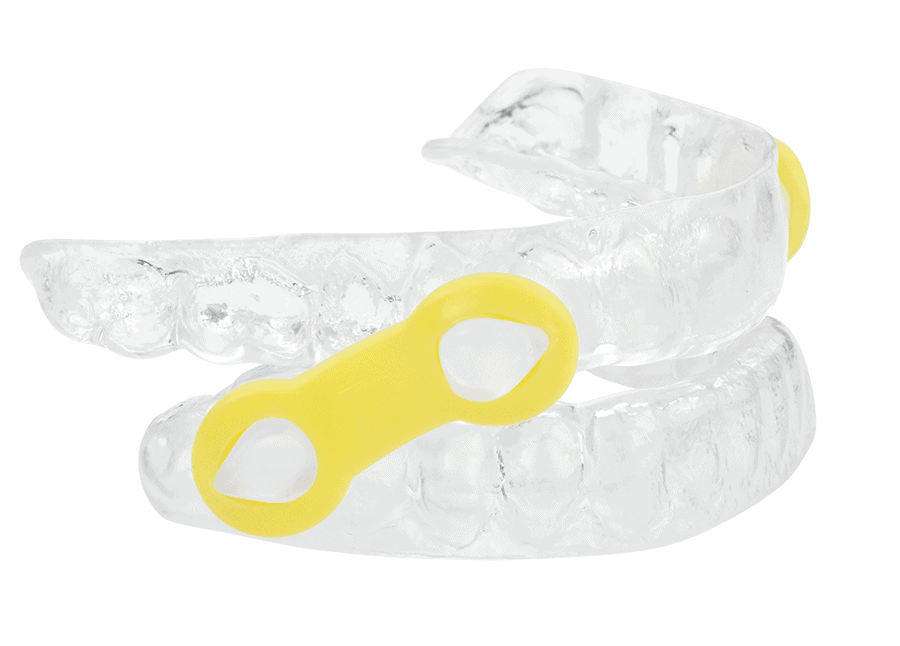 Each EMA elastic strap comes in four different strengths, indicated by color.
All of DynaFlex's EMA cases come with a set of #21 – #13 straps in the blue and yellow. We set the device to the doctors bite with a size #19 strap. By us setting the device with a size #19 strap at the doctors bite registration, this allows for retrusion of the mandible if needed. For advancement you will move down in the size.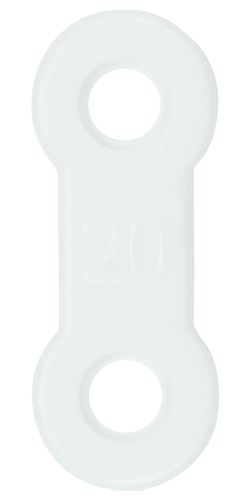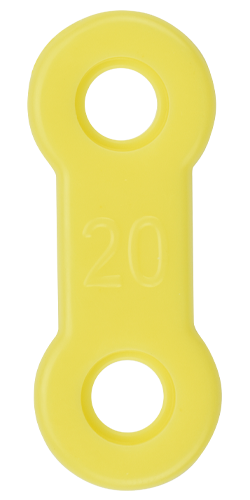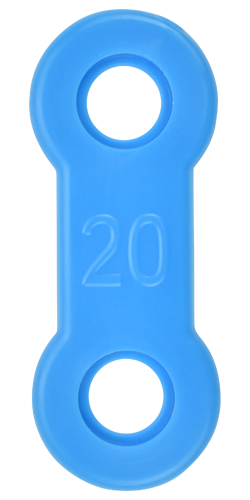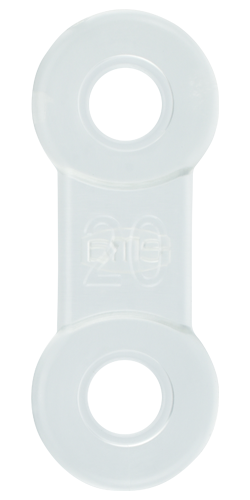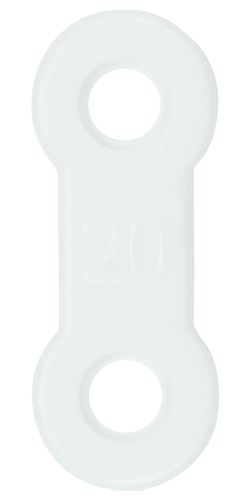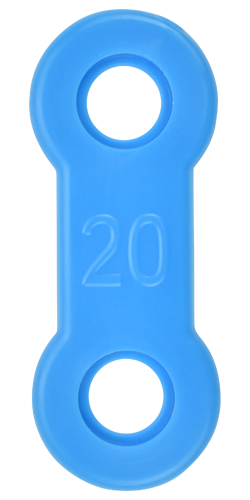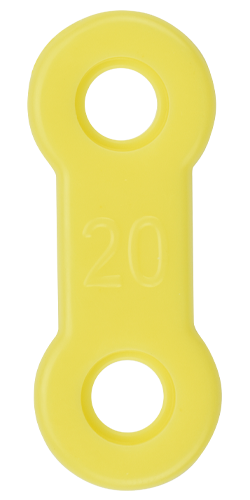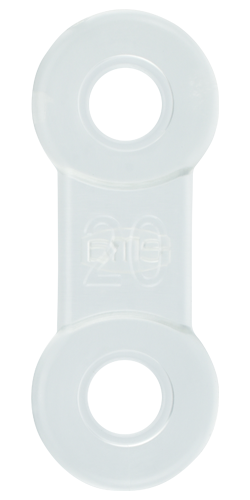 The shorter the EMA elastic strap, the farther the mandible is advanced.
| STRAPS | LENGTH | ADVANCEMENT |
| --- | --- | --- |
| #21 | 21mm | 6mm |
| #20 | 20mm | 7mm |
| #19 | 19mm | 8mm |
| #18 | 18mm | 9mm |
| #17 | 17mm | 10mm |
| #16 | 16mm | 11mm |
| #15 | 15mm | 12mm |
| #14 | 14mm | 13mm |
| #13 | 13mm | 14mm |
Always clean your device in the morning immediately after having removed it from your mouth.
Use a soft tooth brush. Do not use toothpaste as it contains abrasives.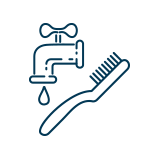 Remove the device from the storage case, thoroughly brush it with a tooth brush and rinse it under cool running water.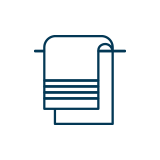 Dry all parts of the device and storage case carefully and thoroughly using a clean towel.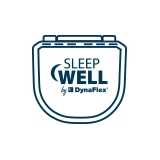 When not in use, the device should be stored in your Sleep Well storage case.