System Options
You have options with EZ-Align® Clear Aligners. From minor tooth movement to a comprehensive treatment plan, we can provide you with a suitable system that caters to what you need.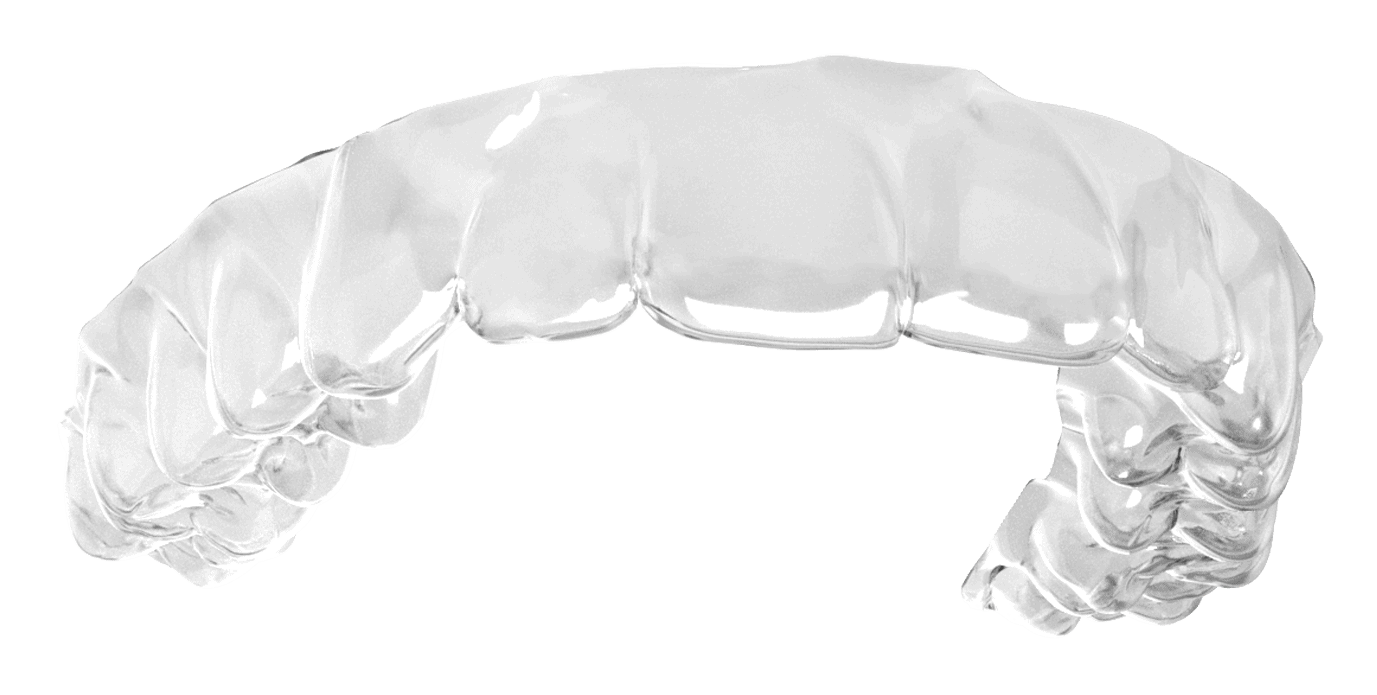 A comprehensive system designed to facilitate intermediate to complex tooth alignment of the upper & lower arches.

A versatile upper and lower system designed to facilitate minor to intermediate tooth movement.

For more complex cases, this comprehensive system is designed to facilitate alignment of the upper & lower arches.

EZ-X® Appliance Plus Any EZ-Align® Aligner System
The EZ-X® is a removable clear lateral development appliance utilizing  a nickel titanium, spring loaded memory screw. EZ-X® reduces or eliminates the need for enamel reduction & attachments prior to aligner therapy.
A second scan/impression is required after EZ-X® treatment prior to EZ-Align® aligner therapy.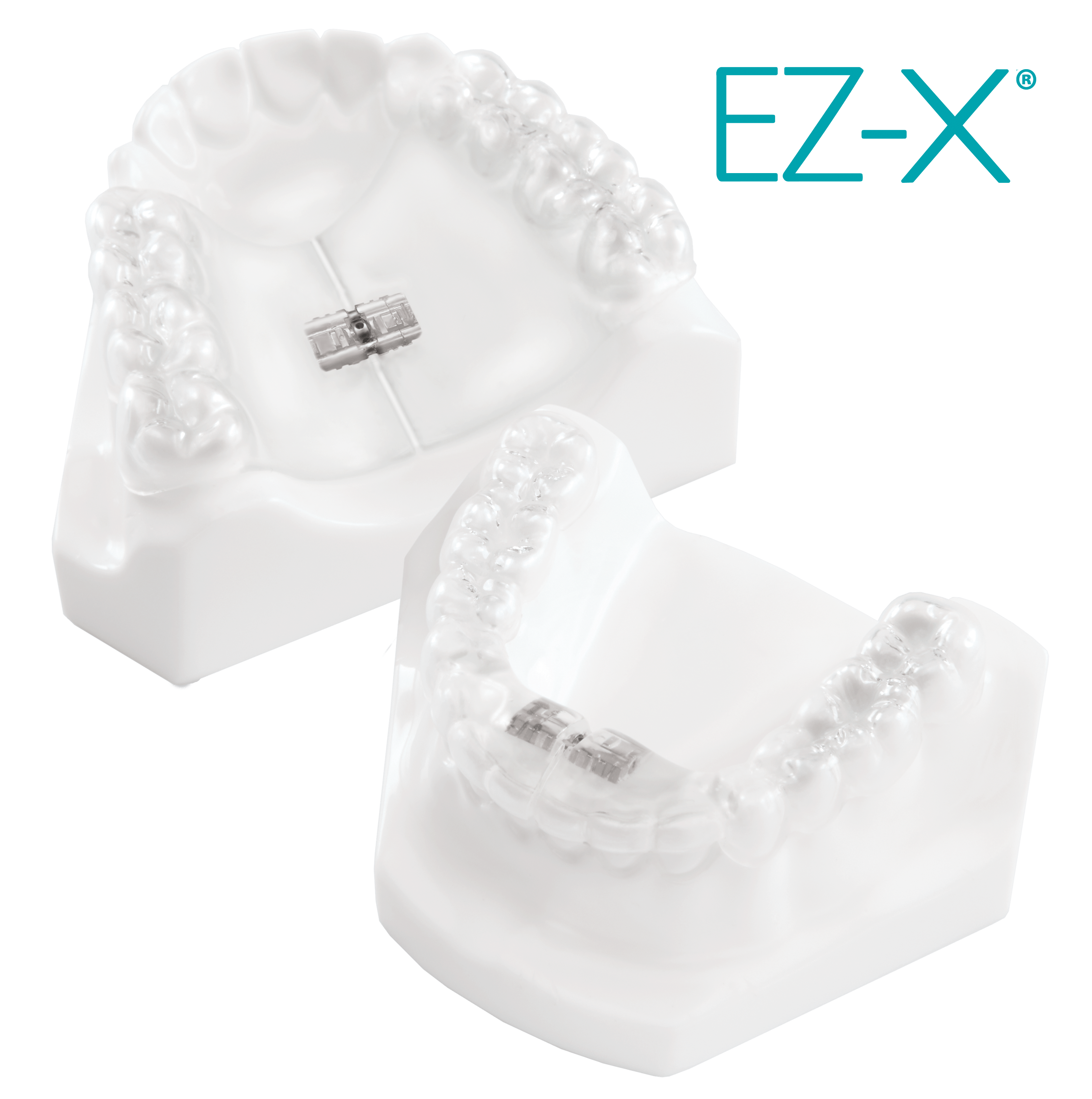 Get setup to digitally send cases or submit your prescription to get started.
* With 6 Full Years of Unlimited* Aligners & Retainers. "Unlimited" refers to a reasonable number of aligners and retainers at the purchase price of the Unlimited System within the 6 year period.