About
SmileShare™ clear aligners by DynaFlex® are a series of clear, lightweight aligners used in the correction of malaligned teeth in teens and adults by progressively moving teeth to provide a beautiful healthy smile. The EZ-X® is a removable clear lateral development appliance utilizing a nickel titanium, spring loaded memory screw. EZ-X® reduces or eliminates the need for enamel reduction & attachments prior to aligner therapy.
Choose from one of our systems and feel confident in getting the results you expect at the value you deserve. Aligners and EZ-X® appliances are expertly fabricated by highly trained technicians, using high quality material and backed by our quality guarantee.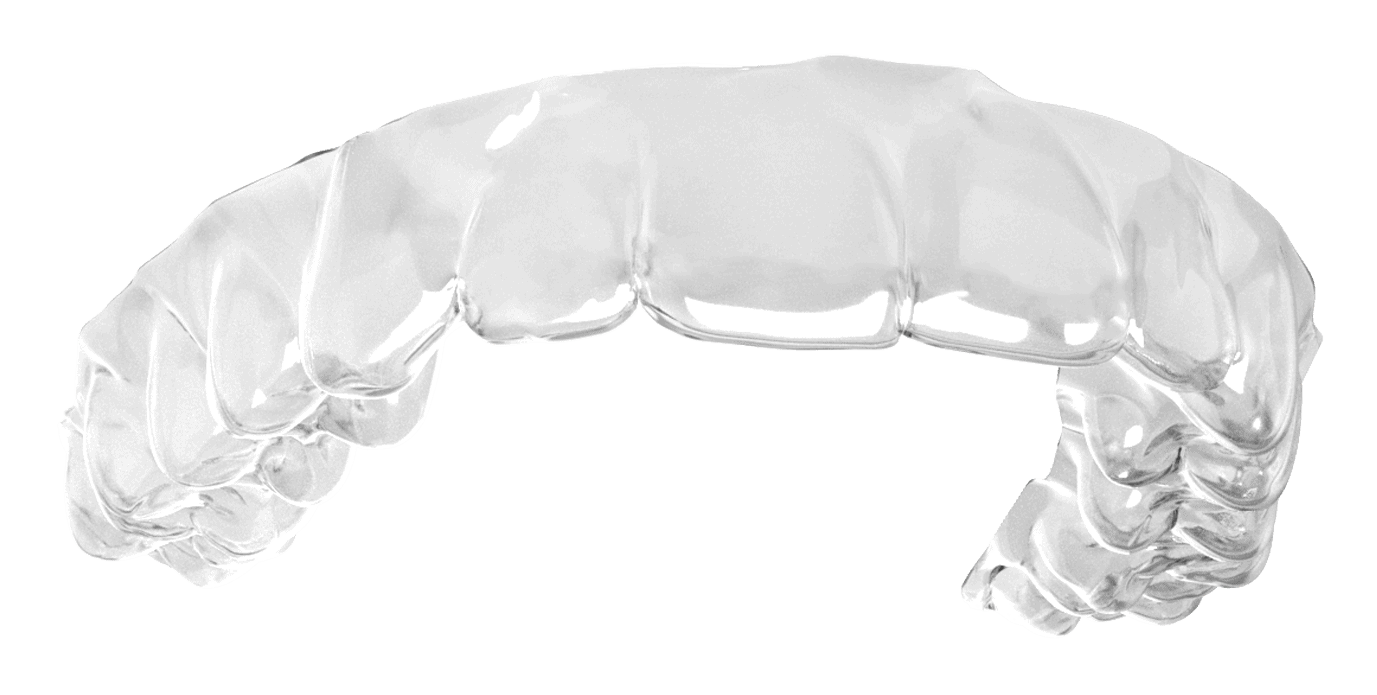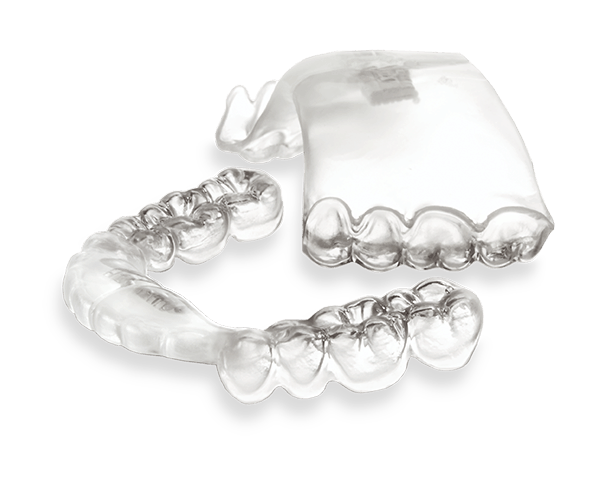 Each case you send to DynaFlex® is processed through our new proprietary SmileShare™ software. SmileShare™ is an extremely useful tool for your practice. You are able to review the treatment plan, see movement by aligner, and request changes if needed. It's also great for case management and patient consultation. Each case is tracked step by step through our system, you'll always know where your case is in our process. SmileShare™ will continually evolve to keep up with the latest technology and innovations.
Once you've approved your case in SmileShare™, fabrication begins. 3D models are printed and the aligners are fabricated by highly trained and experienced technicians focused on quality and fit. Each aligner is marked by a state-of-the-art laser marking system with the case number and aligner identification.
Once your aligners are fabricated and checked for quality and fit, each aligner set is packaged in clearly marked pouches. For cases with 10 or more pouches, we provide an "Aligner Storage" box. You'll also receive a "Patient Kit" that includes a storage case with internal mirror, patient friendly instructions, and an emery board for smoothing of edges as needed. There is a small compartment under instructions for you to add any other items you want to provide to your patient.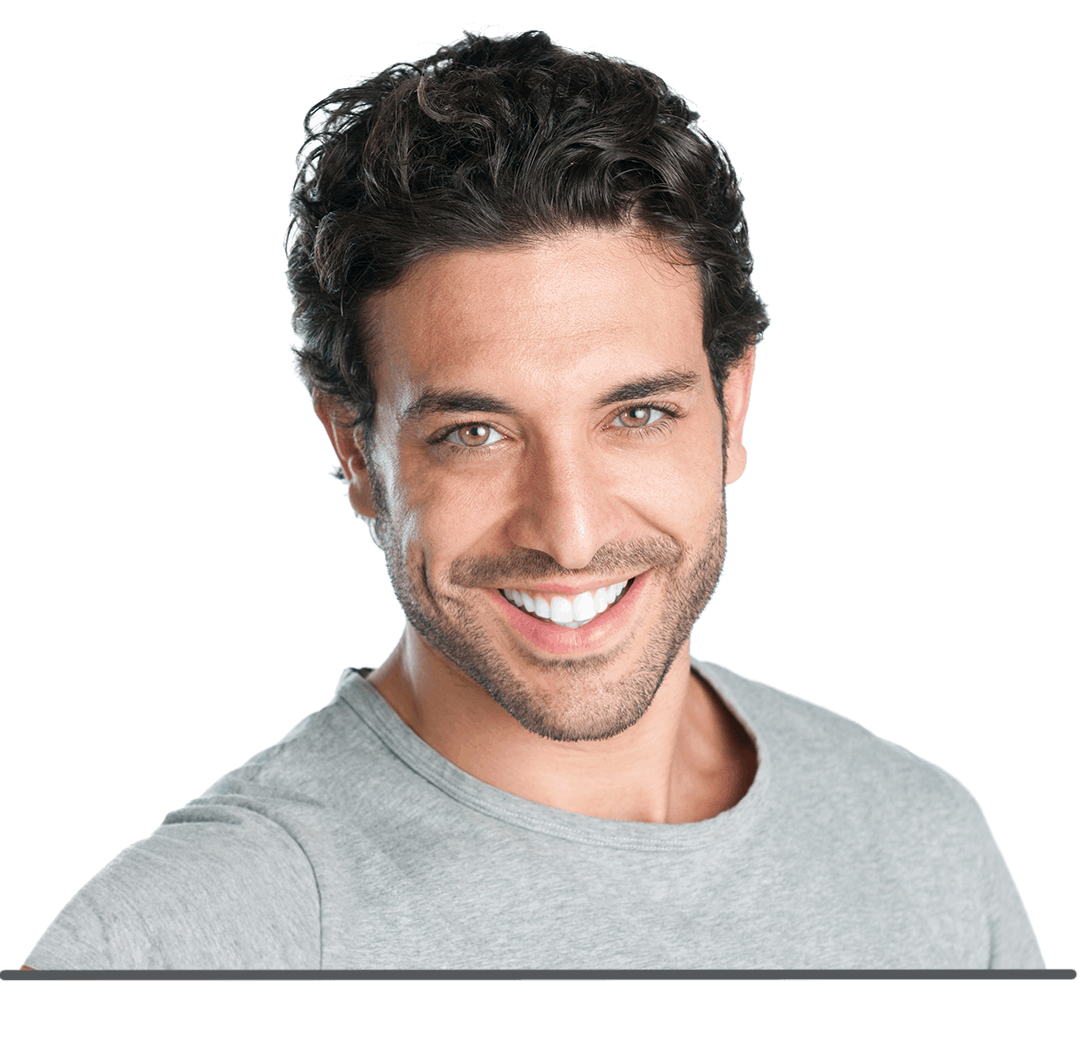 The Advantages Of
SmileShare™ Clear Aligners
Material:
Our quality material provides excellent tooth moving properties along with outstanding strength and durability.
Comfort:
Soft, yet strong with highly polished and rounded edges provide an extremely comfortable fit for your patient.
Aesthetics:
Our material is non-reflective, making it virtually invisible to the eye.
Easy Care:
Patient can brush and rinse aligners during their normal daily dental hygiene routine.
Assistance:
Our technicians are highly trained and can assist you with all aspects of treatment planning and review. Use our TRS system to communicate with technicians, or call us at 800-489-4020.