Get Inspired
feb. 21-22, 2020
A dynamic orthodontic meeting with inspiring clinical techniques
as well as proven marketing tactics to stimulate your practice.
Learn More
Register
You Won't Want To Miss This
World renowned experts in their field will be sharing their information and knowledge during our inspiring conference at the fabulous Venetian Resort in Las Vegas. You'll learn both clinical and marketing time-tested techniques that will inspire you and grow your practice to new heights.
Earn 12 CE Credits, enjoy a provided breakfast and lunch both days and a cocktail reception Friday evening all inside the gorgeous Venetian Resort. Mention Synergy when booking your room for a GREAT discounted rate!
Doctors $595, Early Bird Special $495  :  Staff $195
Experts
Meet Our Speakers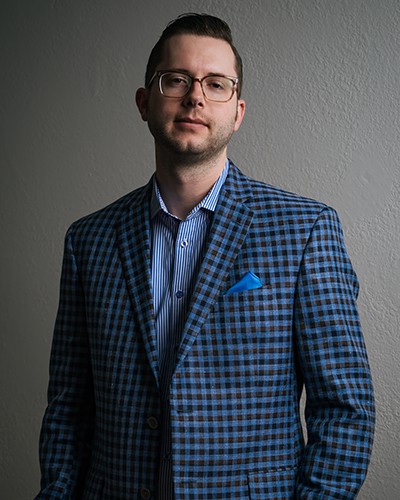 Luke Infinger
HIP Creative
How To Build Your Brand and Become the Practice of Choice Leveraging Social Media
About Luke Infinger
There are two things Luke Infinger knows for certain. One, he has a passion for helping people reach their fullest potential and two, he has a gift for marketing. He puts both together as co-founder of the thriving marketing agency, HIP Creative, out of Pensacola, Florida. What began as an idea five years ago has grown into an award-winning agency, working with some of the most notable names in orthodontics in the country including Dr. Ben Fishbein, Dr. Ed Wentz, and Dr. Jennifer Eisenhuth.
Today, HIP Creative helps doctors, specifically orthodontists, understand the importance of turning a practice into a brand. Armed with strategies, tools and a strong social network to other successful orthodontists, Luke, and his team have helped transform practices large and small into thriving businesses.
Luke co-created the Patient Acquisition & Retention Framework™, HIP Creative's proprietary marketing tool. This structure is proven to grow clients' revenue, in some cases by more than 400%. Using websites, social platforms, and an improved outlook on the patient journey, Luke helps orthodontists understand that a practice's success hinges not on the first office visit but on the first contact. With this in mind, he regularly uses social media as the natural bridge between doctor and patient, one that can be easily crossed with the right tools and the right content at the right time.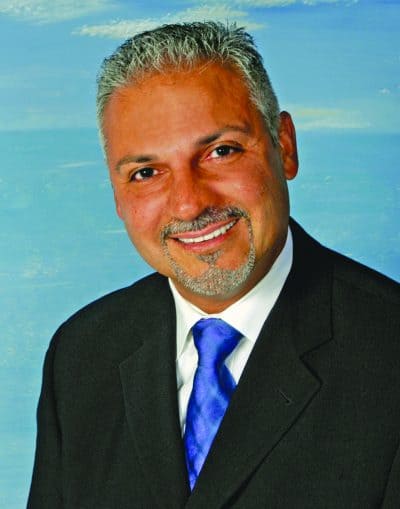 Dr. Michael Williams
The Gulf Coast Center
Non-Compliance Treatment For Class II & Class III Cases
About Dr. Michael Williams
"Every subject begins as a philosophy, goes through science, and ends as art." Dr. Michael Williams is not only an inventive scientist; he is truly a practicing artist in his chosen field of orthodontics and dentofacial orthopedics.
Dr. Williams is a native of Gulfport, having graduated from the Gulfport public school system and Gulfport East High School in 1968. Dr. Williams completed his pre-dental education at the University of the South (Sewanee) where he graduated Cum Laude in 1972. He received his Doctorate of Dental Surgery from Louisiana State University Dental School in 1976, received a U.S. Public Health scholarship, and worked for the U.S. Indian Health Service from 1976-78. Dr. Williams received his Certificate in Orthodontics from the University of California at Los Angeles and has been in private practice in his hometown of Gulfport since his graduation in 1980.
Dr. Williams is a member of the American Dental Association and the American Association of Orthodontists, and is a fellow of the World Federation of Orthodontists. He has served as a past president of the Fifth District Dental Association and the Greater Gulfport Dental Society. Dr. Williams was elected to serve as the Delegate for the State of Mississippi to the House of Delegates for the American Association of Orthodontists.
In the dental community, Dr. Williams served on the MPAC Committee for the Mississippi Dental Association and as the Civilian Consultant to Keesler Air Force Base for TMJ Disorders. He has also served on the Memorial Hospital Sleep Disorders team for obstructive sleep apnea. Dr. Williams has delivered numerous presentations to various dental associations on a wide variety of subjects, from airway obstruction disease and abnormal craniofacial development to his latest developments for dentofacial orthopedics and non-extraction orthodontic treatment. He was a featured speaker at the AAO meeting in 1999 in San Diego and in 2006 in Las Vegas concerning the topic of clinical advances in orthodontics.
Dr. Williams has also been a featured speaker to the American Association of Functional Orthodontists and the American Orthodontic Society. The University of California-Los Angeles, St. Louis University, the University of Pennsylvania Department of Orthodontics, and Farleigh Dickenson University have sponsored his seminar. Dr. Williams has been invited as a guest lecturer to the University of Peking in Beijing, China to share his revolutionary treatment techniques. He has also presented multiple table clinics and round table discussions at various orthodontic meetings, as well as fostered research on arch development and molar distalization with nickel titanium coil spring systems.
Dr. Williams holds ten U.S. patents and over 20 foreign patents in the field of orthodontics and dentofacial orthopedics. He most recently spoke in Mallorca, Spain to a group of over 400 doctors from over 40 different countries.
Don't miss out on the $100 Early Registration Discount!

Sign up today!
Dr. Jonathan Nicozisis
Princeton Orthodontics
Tripping The Plastic Fantastic! Understanding the impact of economics of an aligner focus practice lending to enhanced treatment efficacies and efficiencies and better patient experiences.
About Dr. Jonathan Nicozisis
Following dental school at the University of Pennsylvania and Temple University Department of Orthodontics, Dr. Jonathan Nicozisis has been in private practice in Princeton, NJ since the fall of 1999. Aside from helping raise $23 million in venture capitol funding for a medical start up to continue his Master's thesis research that went all the way to human clinical trials over seen by the FDA, developing, patenting, and selling auxiliaries, and being on the Scientific Advisory Board of Propel Orthodontics and Master Faculty member of Align Technology, Jonathan considers his greatest career accomplishment helping his orthodontic colleagues become proficient in doing orthodontics with aligners. With publications in refereed journals, trade publications, co-authoring a text book chapter, countless hours of live lecturing, and a contribution in Seminars in Orthodontics, Dr. Nicozisis has collected his experiences and knowledge along with his partner Dr. Maz Moshiri's, leading to the culmination that is The Aligner Intensive Fellowship – the world's most comprehensive course on aligner orthodontics!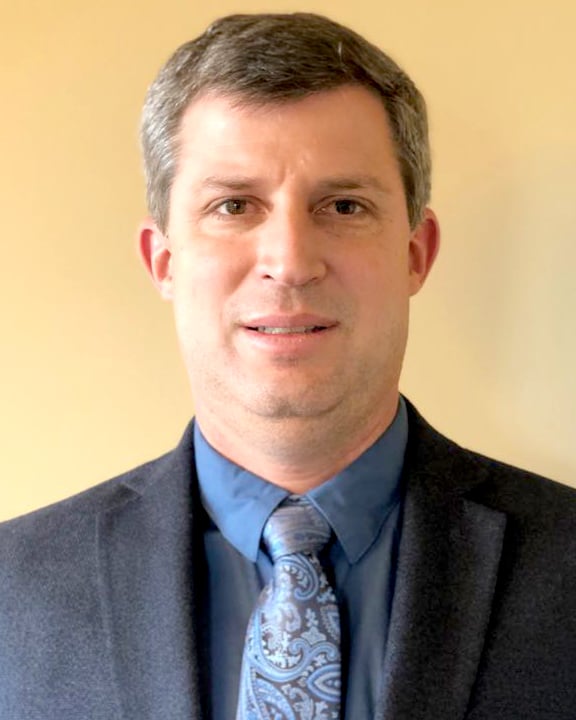 Dr. Carlos Mir
Head of the Ortho Division University of Alberta, Canada.
Clinical Management of Impacted Teeth & The Role of a Dentist in the Management of Children & Adolescents w/ OSA
About Dr. Carlos Mir
Dr. Carlos Mir is a Certified orthodontic specialist with part-time practice in the city of Edmonton, AB, Canada, Professor and Director Graduate Orthodontic Program at the University of Alberta Canada, and  International lecturer (more than 100 presentations abroad). He currently has more than 250 peer reviewed-publications.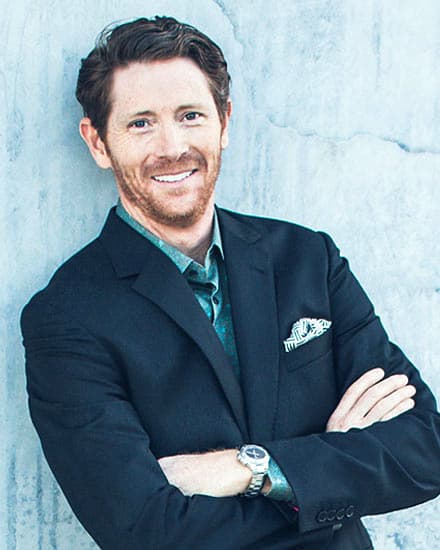 Dr. Tito Norris
Stone Oak Orthodontics
Achieving Clinical and operational efficiencies through an integrated Slot bracket system
About Dr. Tito Norris
Dr. Robert Norris is devoted to creating smiles for a lifetime. His unique background in mechanical engineering provides him with a distinct advantage in mastering the forces, vectors, and movements inherent in performing orthodontic treatment.
Dr. Norris attended University of Texas at Austin where he received his bachelor's degree with honors in Biology and a minor in Mechanical Engineering.
He was salutatorian of this dental school class at the University of Texas Health Science Center at San Antonio Dental School.
He completed a General Practice Residency at the V.A. Hospital in Washington, D.C.
He completed his orthodontics specialty training at Howard University, and graduating as valedictorian with the highest GPA in the Orthodontic Department's 25-year history.
Dr. Chris Cetta
Blue Wave Orthodontics
A Simple Idea My personal journey in inventing and the importance of user  innovation in orthodontics.
About Dr. Chris Cetta
Dr. Christopher Cetta is a Board Certified Orthodontist practicing near St. Petersburg, FL. Dr. Cetta received his undergraduate degree from Wake Forest University in North Carolina and graduated from Rutgers School of Dental Medicine in New Jersey. Dr. Cetta practiced general and cosmetic dentistry for several years prior to specializing in orthodontics at Jacksonville University in Florida. Dr. Cetta is the co-inventor of Precision Aligner Buttons™ and has had several articles featured in the Journal of Clinical Orthodontics. Dr. Cetta also plays bass for two rock bands, including the all-orthodontist group "Relapse."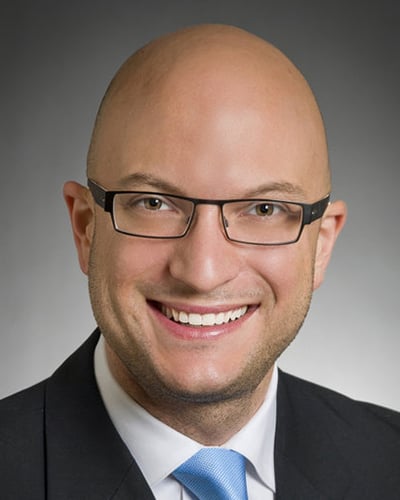 Dr. Sebastian Baumgaertel
Clinical Associate Professor at Case Western Reserve University
Excellence in TADs The top three indications for TADs: molar protraction, molar intrusion for open bites and lower arch retraction.
About Dr. Sebastian Baumgaertel
Dr. Baumgaertel is a Clinical Associate Professor at Case Western Reserve University and a Visiting Professor at the University of Melbourne. He has lectured nationally and internationally on orthodontic mini-implants, Cone Beam Computed Tomography and the InvisalignTM appliance. He has published multiple scientific articles and is co-editor and author of two text books and various book chapters. He serves as a member of the editorial review board of the "American Journal of Orthodontics and Dentofacial Orthopedics" and other highly respected journals.
Aside from devoting his time to research and education, he also maintains an active private practice as an Invisalign Elite provider in the Cleveland, OH area.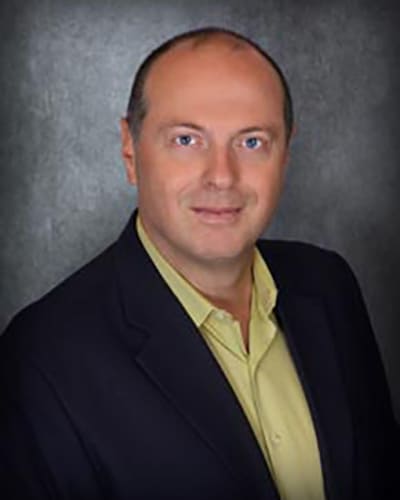 Dr. Zvi Kennet
Kennet Orthodontics
Smart Appliances and Systemized Clinical Procedures – Predictable Results, Increased Profitability and A Lot Less Stress
About Dr. Zvi Kennet
Dr. Zvi Kennet is a certified orthodontic specialist, practicing in Macomb, Michigan. His high tech practice uses technological innovation to develop cutting edge unique orthodontic solutions. The practice treats 96% of its patients Non-Extraction and does not use the traditional Rapid Palatal Expanders or any headgears.
To achieve these results and accommodate the high demand, Dr. Kennet developed systematic clinical efficiency protocols while using a variety of Smart Appliances™.  The result is the ability to treat more patients with predictable outstanding results and without adding doctor time, translating to increased production and higher profitability. In other words: "Work Less and Earn more".
Send me a message using the form to the right or call me directly at 1(856) 981-9431.
Mike Parlante
Have questions or need more information about Synergy?