2 DAY IN-HOUSE 
16 CE ACCREDITED COURSE
WHEN: TBA
WHERE: San Antonio, TX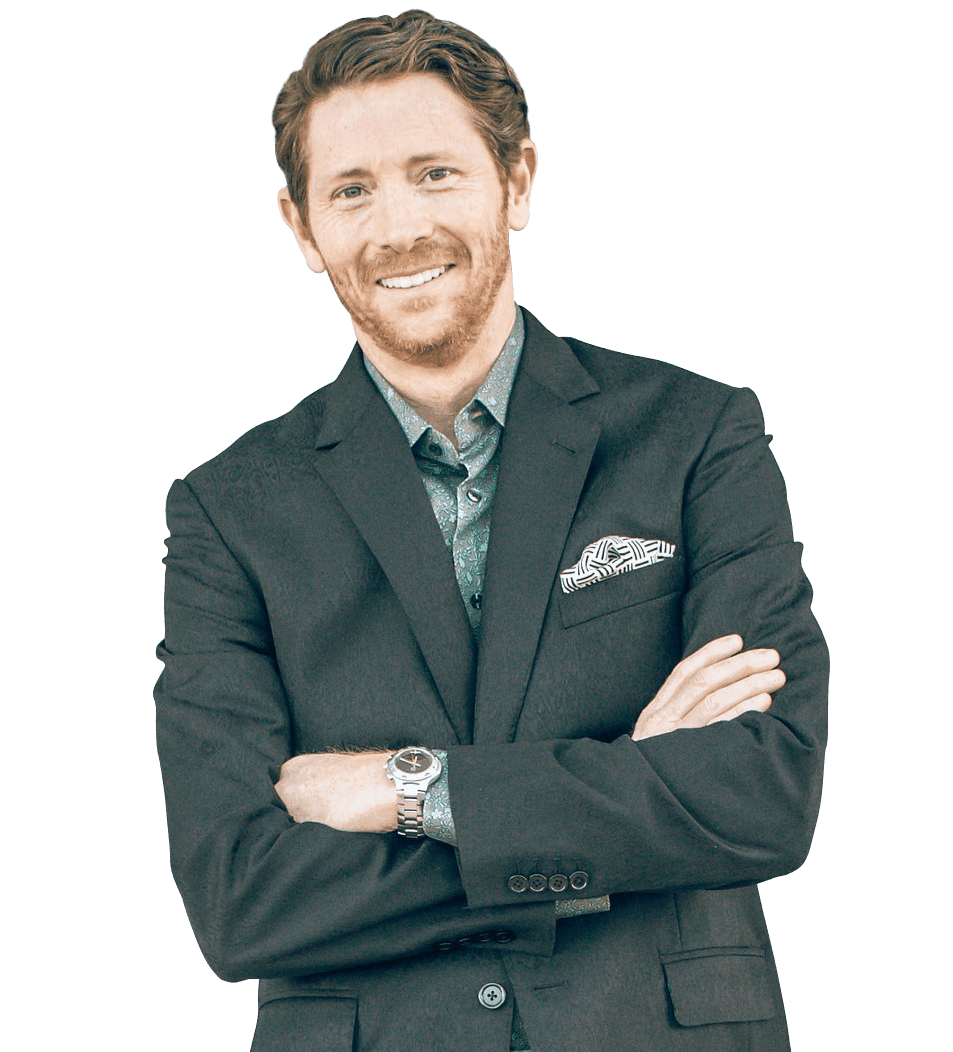 2 DAY IN-HOUSE
16 CE ACCREDITED COURSE
WHEN: TBA
WHERE: San Antonio, TX
Jam packed with world-class learning, live patient demos and award winning food and entertainment.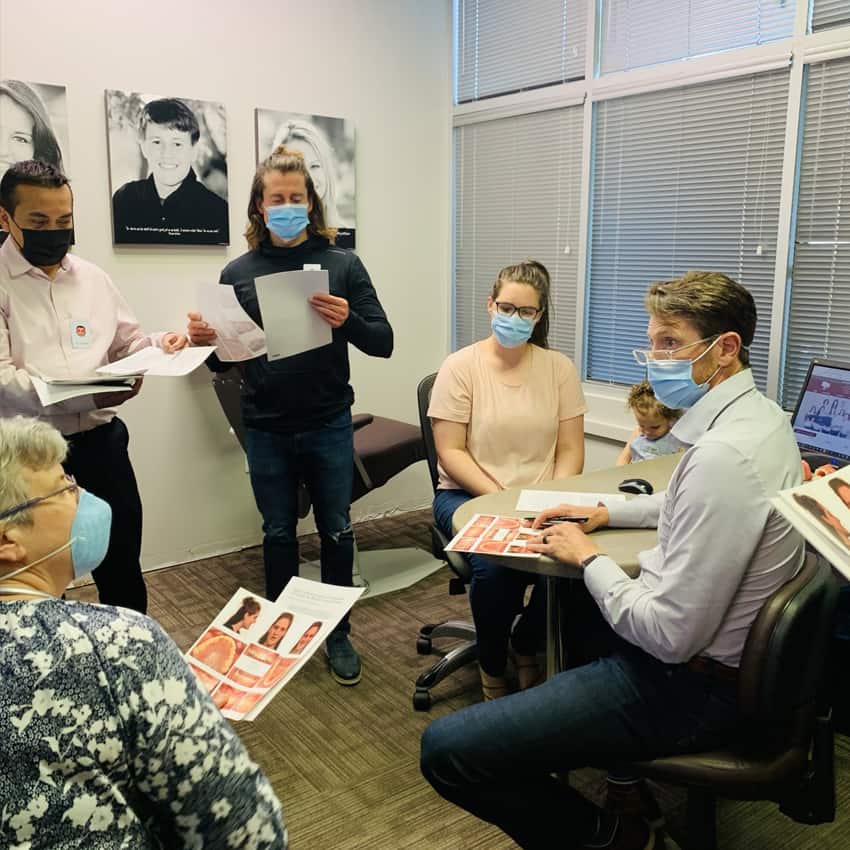 How to hire, train, and inspire a winning team.
Implementing airway-friendly orthodontics into daily practice.
How to place systems into your office to achieve consistent excellence.
How to diagnose and treat the most challenging interdisciplinary cases. 
Learn the 6 elements in the diagnosis of gummy smiles.
How to implement the Norris 20/26® system for optimal function and esthetics in all cases.
Previous Attendees LOVED it…Check out the video below.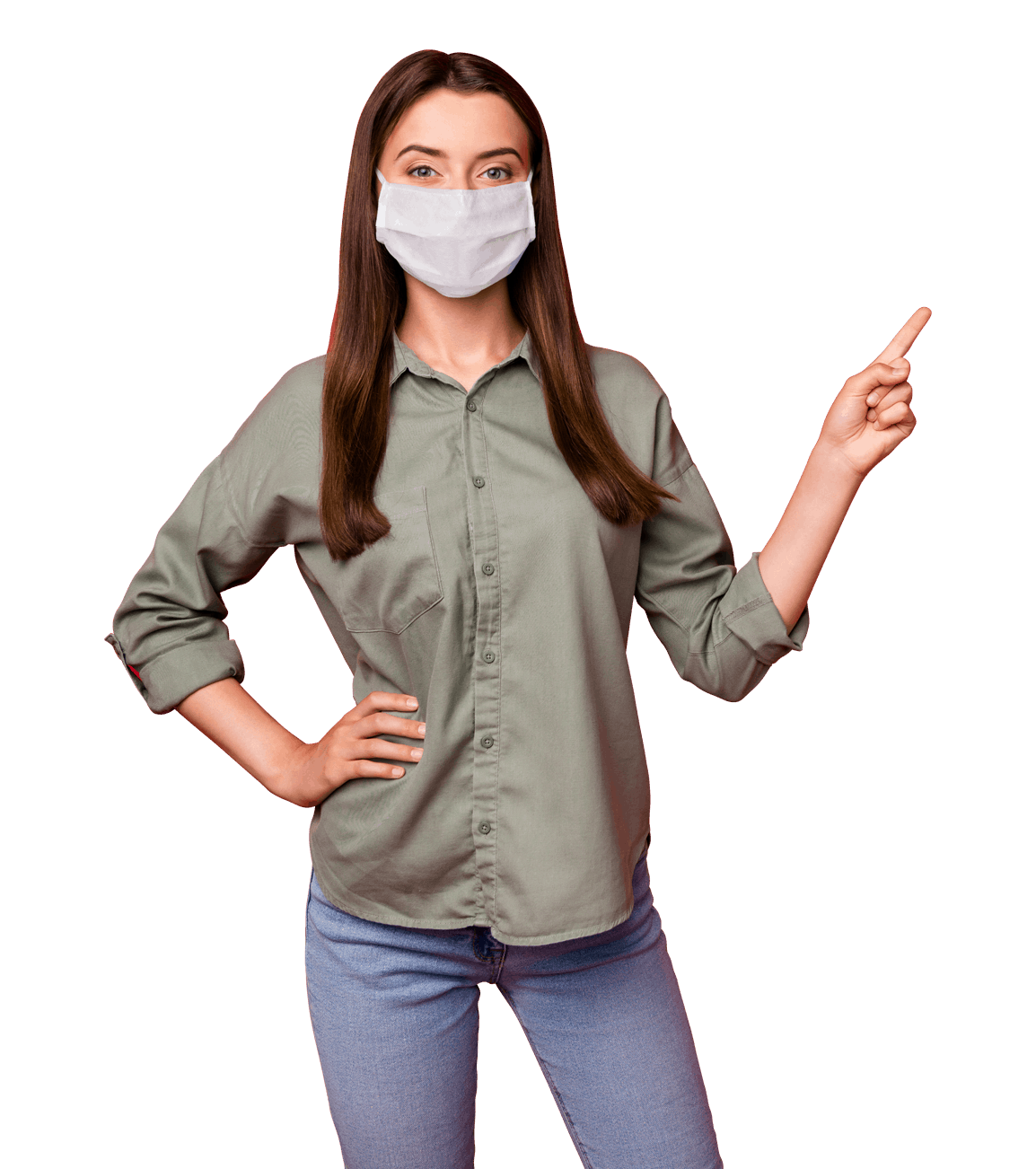 Dr. Norris and his staff. We will take proactive measures to preserve everyone's well-being while we maintain a fun and educational environment. We want to make sure everyone is stays safe throughout the entire weekend. Here are some of the protocols that will be in place.
All presenters have been COVID tested.
All attendees will be COVID tested via RAPID TESTING upon arrival to San Antonio.
Mandatory masks for all attendees.
Hand sanitizing.
Constant disinfecting of premises and high-touch area.
All meals served either outdoors or in controlled, safe, private environment.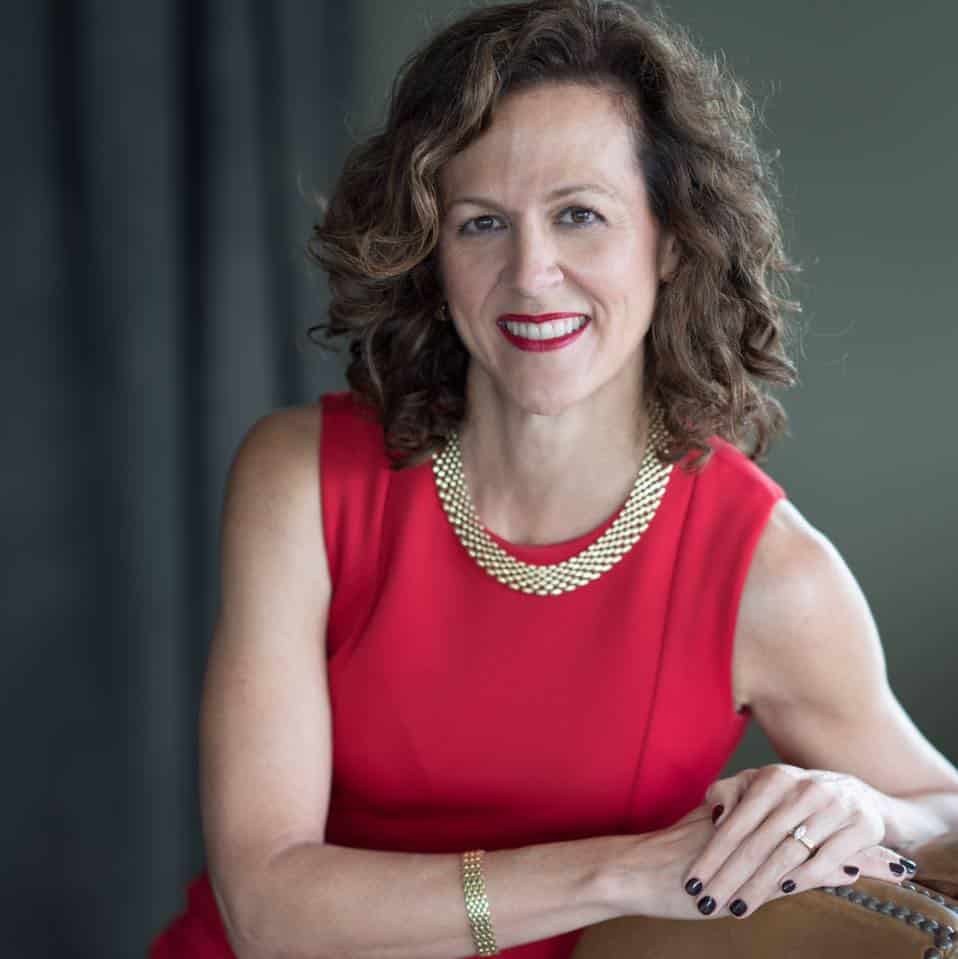 As part of the Norris Experience, attendees will have the option to enroll in a comprehensive health evaluation with Dr. Simone Norris.
Know Your Risk – Special Offer
Are you at risk? As part of the Norris Experience, discover your current status for the presence of inflammation in the body and risk for cardiovascular disease, the leading cause of morbidity and mortality in the United States. Included are blood and urine tests through the prestigious Cleveland Heart Lab, measurement of your blood pressure, heart rate, pulseoximeter reading, and waist circumference. Dr. Simone Norris will send you a detailed explanation of your results, and will follow up with a 15 minute phone or Zoom call to discuss your results, answer any questions, and give you direction on the next steps to take.
Requirement: Fasting overnight from midnight Thursday. Lab work will be drawn first thing Friday morning. Water or black coffee is permitted prior to testing.
Value of $900  Special Pricing: $600
More information about Cleveland Heart Lab at: https://www.knowyourrisk.com/
Simone Norris, MD
Achieving Balance In The Body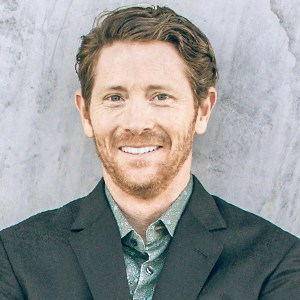 Dr. Robert "Tito" Norris
The Norris Experience
& Using The Norris System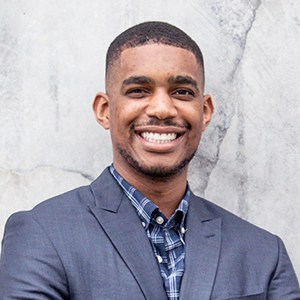 Dr. Ray Caesar
Airway Friendly Orthodontics
Creating & Implementing A Targeted
Comprehensive Marketing Plan
Developing An Unforgettable
New Patient Phone Call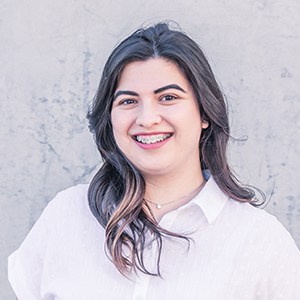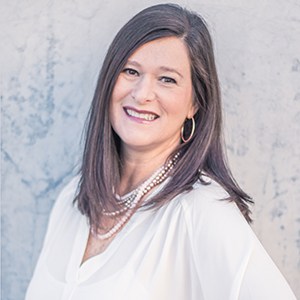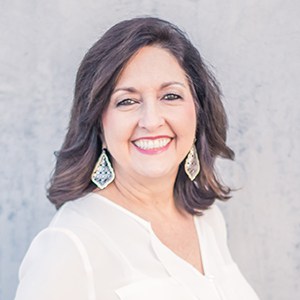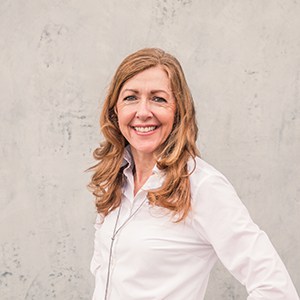 Make Disney Jealous:
The Memorable New Patient Process
Improving Bracket Accuracy With A Dependable IDB Method
Differentiating Your Practice With Spectacular Clinical Photos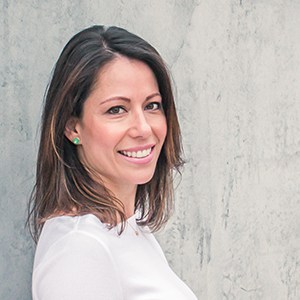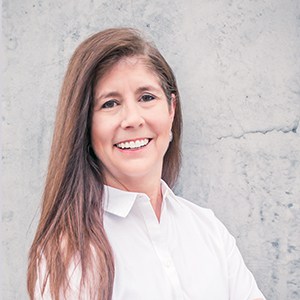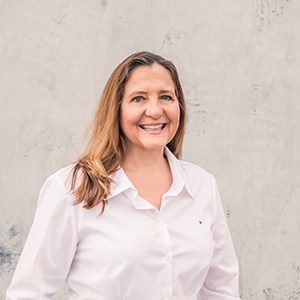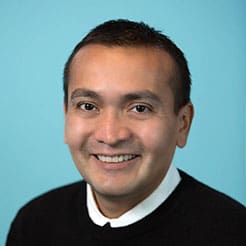 Dr. Julian Davila 
Geist Orthodontics
"

One of the best courses I have taken in my orthodontic career. Dr. Tito has developed an amazing practice culture, and it shows when interacting with every member of his team…Dr. Tito is an amazing educator, clinician, and friend, and I am very thankful for him and his team for putting together and offering this course to our profession.

"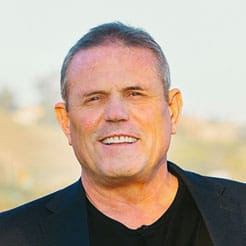 Dr. Kirk Specht 
Central Coast Orthodontics
"

Was inspiring to see someone so committed to his patients and the profession. Was an honor to be here and worth every penny. Another thing about Dr. Norris's course that I really enjoyed is his team was very involved with the actual presentation, they shared their roles and how they worked in the office.

"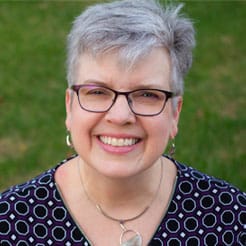 Amy Demas 
Orthodontic Consultant
"

This was a great use of today's time. Not only was it effective for our doctors, but it was great for the team to get to see.

"
Limited Spaces Available. Register Today.
Course Fees: $2195 for Doctors :  $1195 for Key Staff Member
Second attendees from the same office receive a $500 discount.

First 10 registrants will receive further information and confirmation upon form submission. Payment due at time of confirmation.