Retainers
Retainers are used for finished orthodontic cases to securely maintain the teeth in their new position. DynaFlex offers several varieties of finishing retainers and each one meets all the major criteria for effective retention of your finished orthodontic cases.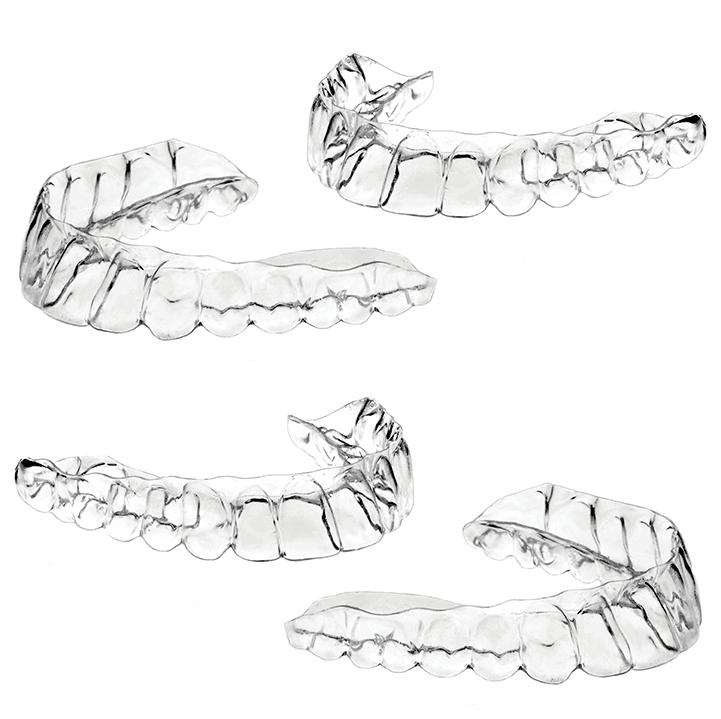 Defend™ your patients smile from relapse using DynaFlex® Defend™ Invisible Retainers.
Give your patients peace of mind with Defend™, a comfortable and durable solution to lost or broken retainers. This cost effective system provides multiple sets of retainers to maintain the ideal position. Now you and your patients can be worry free with Defend™ invisible retainers.
Available in 2, 3 or 4 Invisible Retainers
Single or Double Arch
Call and Speak with a laboratory advisor to learn more!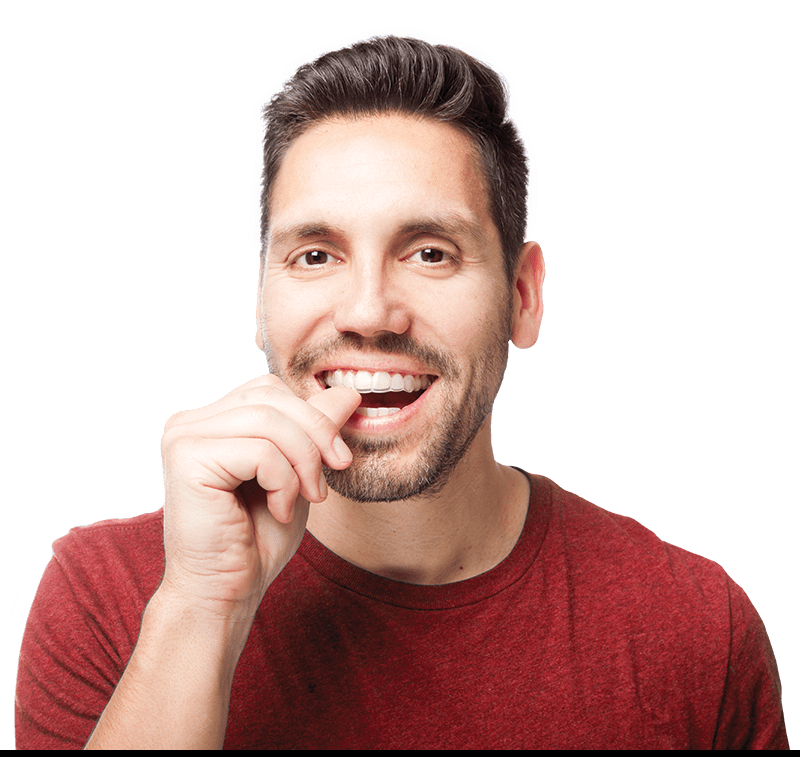 San Antonio Retainer (wrap around)
Spring Clip with Wire Extensions 3×3

There is no need to remove attachments and buttons before you scan for retainers! DynaFlex® can easily remove them for you digitally. Simply check off Bracket Removal on your Rx that you submit for the case. For best results, it is important to capture ALL of the area around the bracket.