Glacier® is an Ultra Premium Thermoform Material that we built for durability, clarity and comfort during treatment. It provides excellent ductility that adapts to undercuts and gingival embrasures, while being flexible enough to allow comfortable insertion and removal. Glacier® offers a high range of activation and memory while applying biocompatible forces with superior aesthetic quality for precise tooth movements. Glacier® is a DynaFlex® proprietary material, manufactured to our specifications and high quality standards. 
For Fabrication of Aligners and Retainers
• Durable
• Superior Clarity
• Grab-Force Technology
• Enhanced Tooth Movement
• Box of 100
• Made In The USA
Available In:
.030, .035 & .040
125mm Round & 5″ x 5″ Square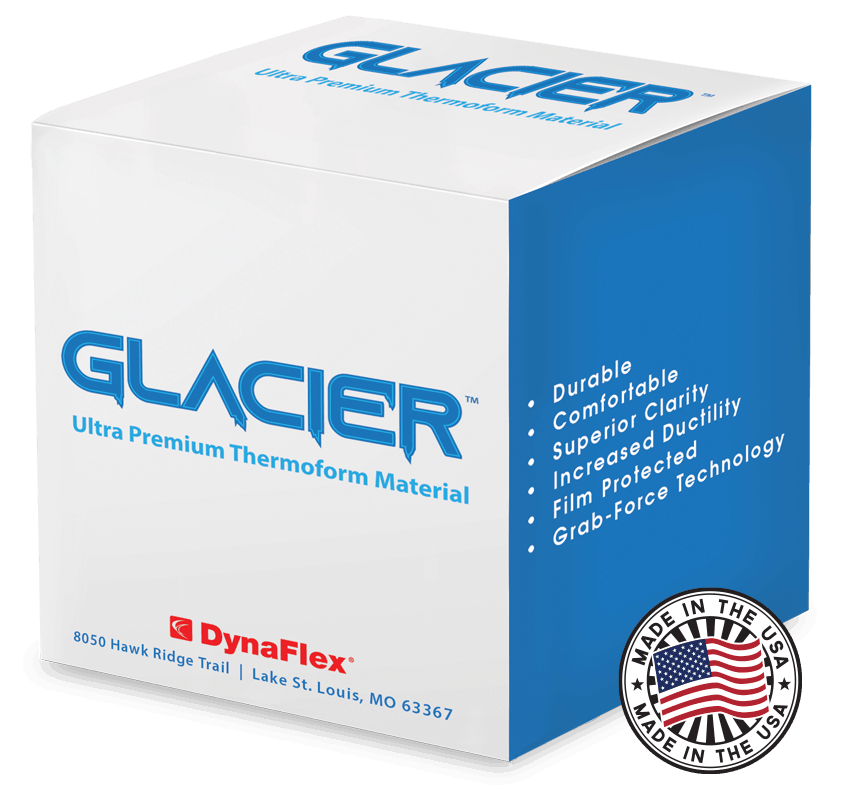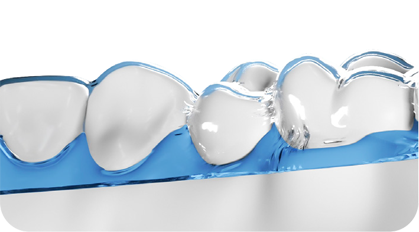 Glacier® Material conforms to the lingual embrasures to work out tough movements.
A protective film serves to protect the material from debris and abrasion.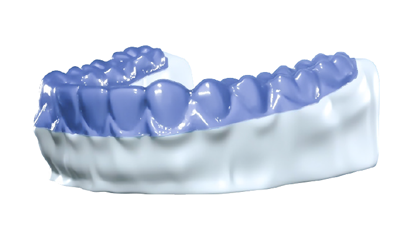 During the thermoforming process, the film acts as a barrier between the aligner and the model.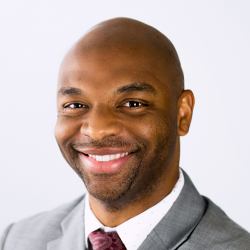 Dr. Bryan Lockhart 
Charlotte, NC
"

Having different materials for different movements is crucial to getting great results with aligners. Glacier® provides the sturdy and strong force needed to finish off treatment and bring the case home.

"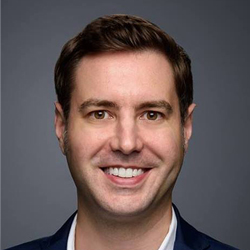 Dr. Chris Cetta 
Blue Wave Orthodontics
"

Glacier® has become my preferred plastic for clear retainers for its clarity and durability. It is the perfect balance between force and flex. We've experienced far fewer cracked retainers compared to our previous plastic material.

"