Dear Valued Customer,
I hope this letter finds you healthy and thriving.  We are excited to announce a significant milestone in our journey together – DynaFlex has acquired WholeYou/Respire Medical.
At DynaFlex, our core commitment has always been to provide you with exceptional products and services that meet your evolving needs. We firmly believe that this acquisition will further strengthen our ability to deliver outstanding value and elevate your experience with us.
Rest assured that our commitment to you remains unchanged. Our dedicated team will continue to deliver the same level of excellence and personalized support you have come to expect from us. We remain deeply invested in your success and are fully committed to maintaining the trust and loyalty you have placed in us over the years.
We sincerely thank you for your continued support and partnership. Should you have any questions or require further information, please do not hesitate to reach out to your dedicated account manager or our customer support team. We value your feedback and look forward to engaging with you to ensure a smooth transition and an exceptional customer experience.
Once again, thank you for your trust in us. We are excited to embark on this journey of growth together, and we are confident that the future holds tremendous opportunities for us to achieve new heights of success as partners.
Warm regards,
Darren Buddemeyer
CEO/Owner
ceo@dynaflex.com
For More Information Regarding The Acquisition, Please Contact: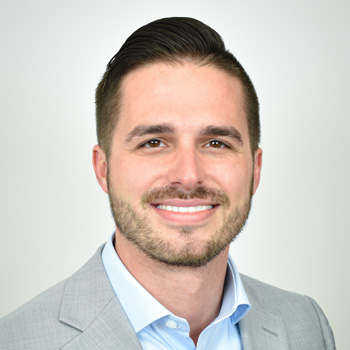 DIRECTOR OF DENTAL
SLEEP MEDICINE